1 killed, 2 injured in crash near Malden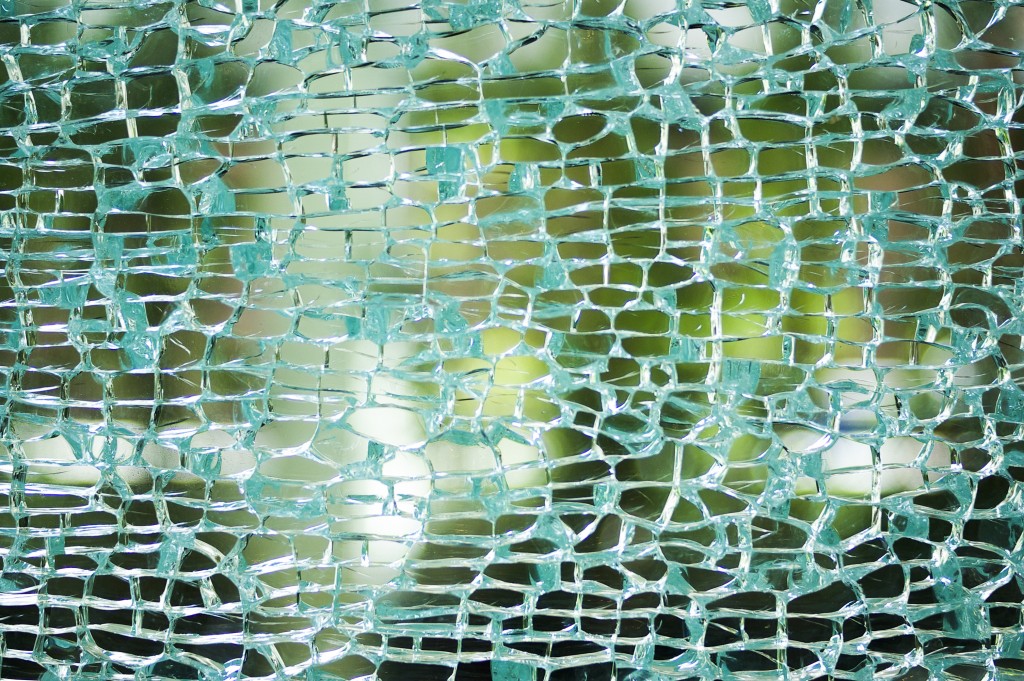 MALDEN, Mo. (KBSI) – An Ellington man died in a crash Saturday just south of Malden.
Justin C. Brookman, 31, of Ellington was driving a 2013 Ford Fusion went it crossed the centerline and struck a 2005 Chevrolet Silverado, according to the Missouri State Highway Patrol.
Brookman was declared dead at the scene at 5:15 p.m. by Dunklin County Coroner James Powell.
Steve A. Skaggs, 52, of Campbell was driving the Silverado. Dennis W. Thompson, 62 of Gibson was a passenger in the truck. Both sustained serious injuries and were take by ambulance to Saint Francis Medical Center in Cape Girardeau.