1 killed, 2 injured in crash south of Matthews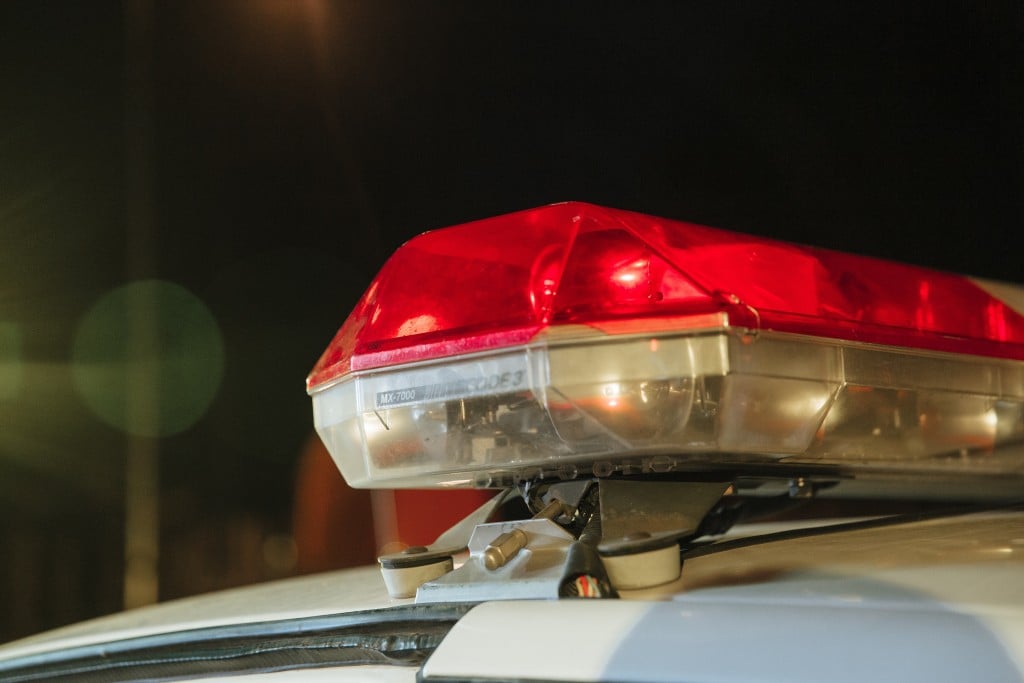 NEW MADRID COUNTY, Mo. (KBSI) – A New Madrid woman died in a crash on Interstate 55 south of Matthews on Monday.
Erin R. Pipkin, 27, was driving a 2021 Honda Civic southbound on I-55 when her vehicle struck the rear of a tractor trailer.
It happened about three miles south of Matthews at 6:05 p.m. on May 15.
Pipkin was pronounced dead at the scene by New Madrid County Coroner George Delisle.
Dakoda J. Pipkin, 28, and a 9-year-old girl were passenger's in Pipkin's vehicle. The girl was taken by Airevac to LeBonheur Children's Hospital in Memphis, Tenn. Dakoda was taken by ambulance to Saint Francis Medical Center in Cape Girardeau. Both had moderate injuries.