1 killed in Calloway County crash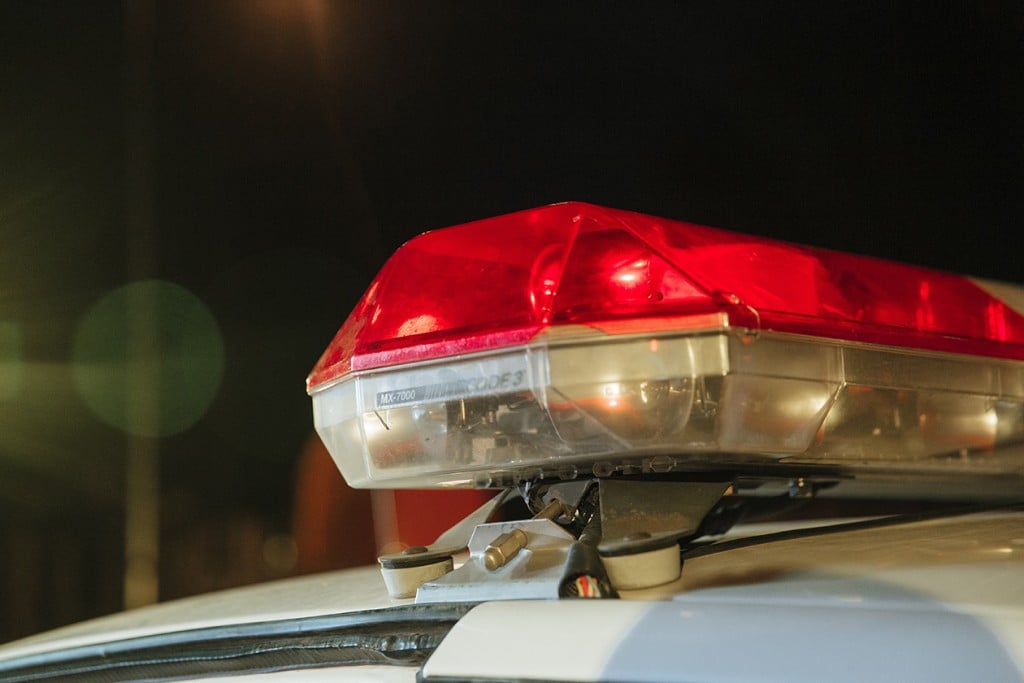 CALLOWAY COUNTY, Ky. (KBSI) – Troopers with Kentucky State Police, Post 1 are investigating a deadly Wednesday night in Calloway County that claimed the life of a Hopkins County man.
Just after 8 p.m. on Nov. 30, KSP Post 1 Dispatch received a call from Calloway County Dispatch that there was a two vehicle collision on KY-121 N at the intersection of Rob Mason Road. Calloway County Dispatch requested Kentucky State Police assistance with the investigation. KSP Post 1 troopers and collision reconstruction team responded to the scene to investigate.
Initial investigation shows Huskey C. Hutch, 21, of Paducah was traveling northbound on KY-121 N operating a 2015 Toyota 4-Runner.
Colby A. Traylor, 29, of Calvert City was traveling southbound on KY-121 N operating a 2016 Dodge 1500 pickup truck with passenger Timothy E. Traylor, 57, of Madisonville.
Another vehicle pulling a trailer that reportedly did not have lights, was in the northbound lane, according to KSP.
In an attempt to avoid a rear-end collision with that vehicle, Hutch swerved into the southbound lane, resulting in a head-on collision with the pickup truck that was driven by Traylor, according to KSP. He was pronounced deceased at the scene by the Calloway County coroner.
Traylor and Hutch were taken to a local hospital for treatment of injuries.
Detective Nate Moore is investigating. Kentucky State Police, Post 1 was assisted on scene by Calloway County Sheriff's Office, Calloway County Fire-Rescue, and Murray-Calloway County EMS.