1 lane of KY 286 near Wickliffe closed due to semi truck crash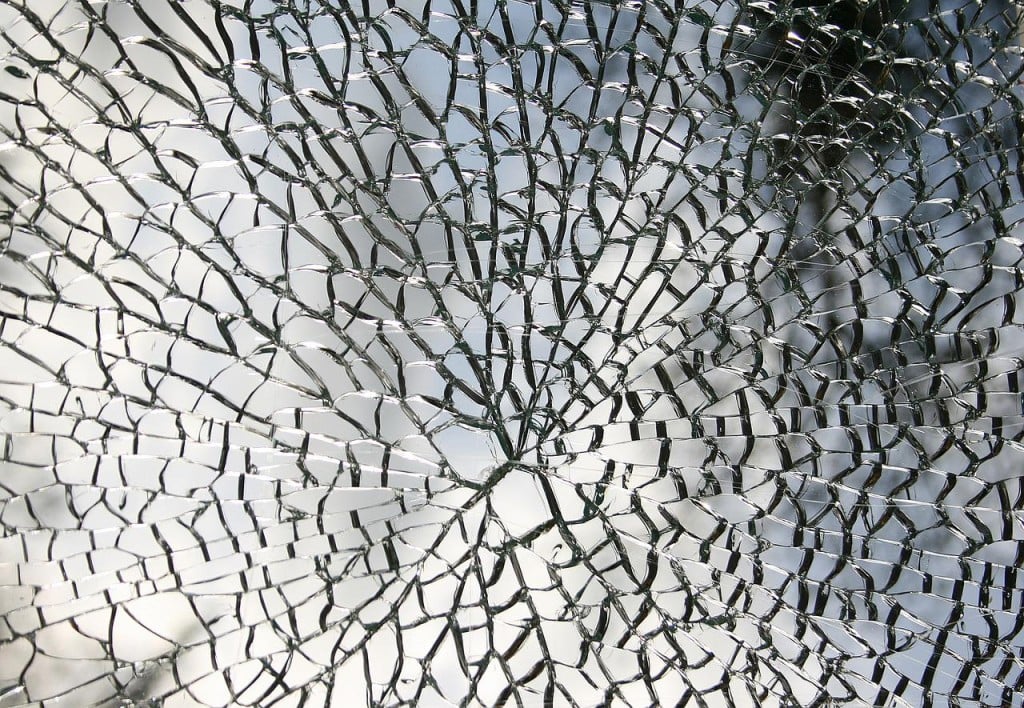 WICKLIFFE, Ky. (KBSI) – KY 286 is restricted to one lane at the 2 mile marker in Ballard County after a semi truck crash two miles east of Wickliffe.
The crash caused the trailer to break in half. The truck was hauling paper towels and napkins which got scattered along the roadway. The remainder of the cargo is being off-loaded by hand.
The recovery crew has removed the truck from the road. However, there is considerable cleanup work to be completed along the shoulder and right of way. The roadway will continue to be restricted to one lane.
Drivers should consider taking an alternate route to avoid delays.
The road is expected to be restricted to one lane until about 7:30 p.m.
Be prepared to encounter one-lane traffic with alternating flow controlled by flaggers.