1 man facing charges, 3 teens cited after Carbondale police stop vehicle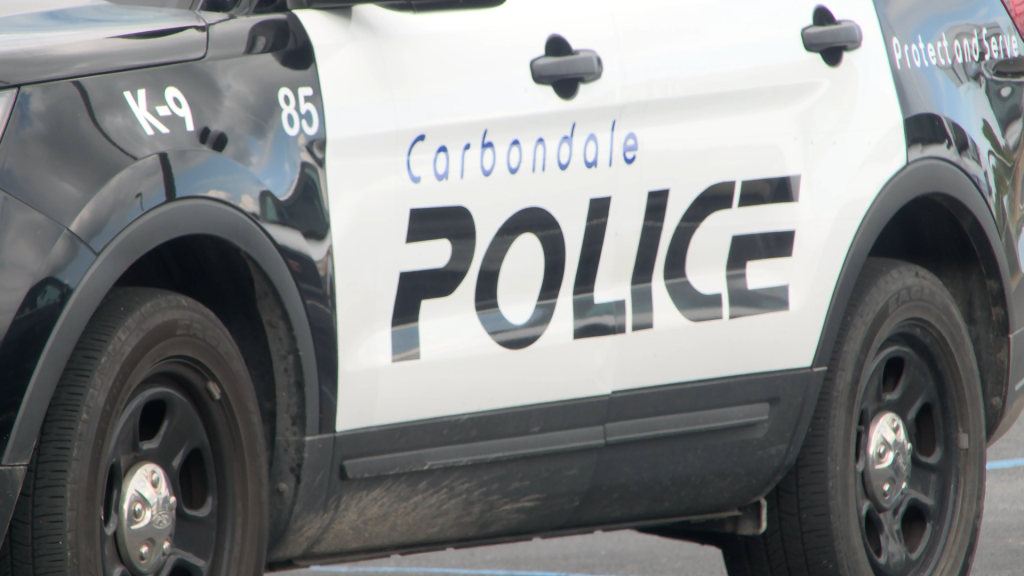 CARBONDALE, Ill. (KBSI) – A Carbondale man faces charges after officers stopped a vehicle for a registration violation.
Carbondale police officers stopped a vehicle Sunday at 1:55 a.m. in the 700 block of South Wall Street.
Police say the driver, 18-year-old Chrishon A. Sawyer, of Carbondale, had a suspended driver's license.
Officers arrested Sawyer. They also found a firearm in the vehicle.
Three juveniles, ages 15, 16, and 17, were also in the vehicle during the traffic stop.
They were arrested for curfew violations and released to their guardians.
Sawyer faces charges of aggravated uunlawful use of a weapon and driving while license suspended.
He was taken to the Jackson County Jail.