1 wounded, 1 arrested after shooting in Dexter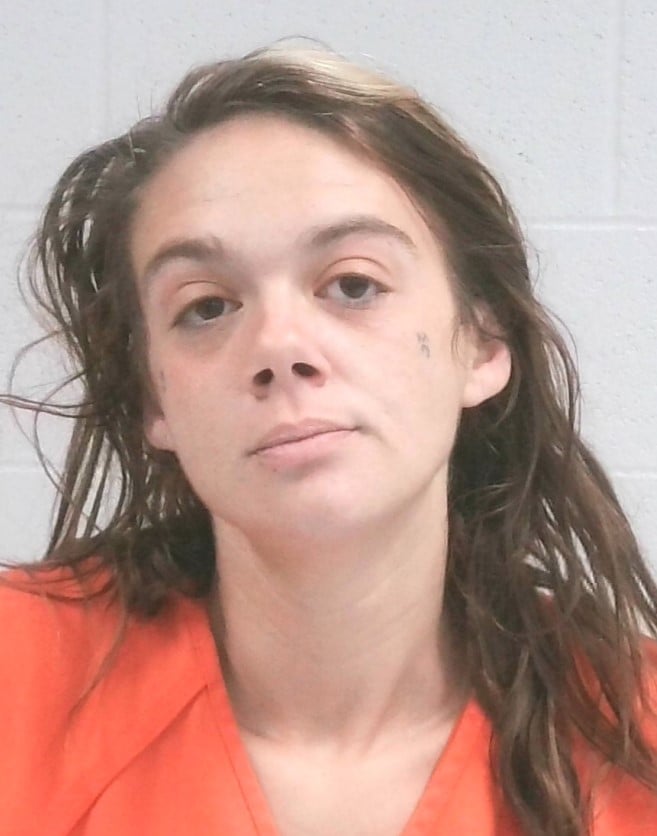 DEXTER, Mo. (KBSI) – A man is wounded and a woman was arrested after shooting in Dexter on Tuesday.
Erik Schmidt, 33, of Dexter arrived to the Southeast Health Emergency Room in Dexter at 4:40 a.m. on Tuesday, August 22 with gunshot wounds, according to the Dexter Police Department. He was in stable condition and transferred to a hospital in Memphis, Tenn.
Information obtained by the Stoddard County Sheriff's Office led authorities to believe the shotoing happened at a home on N. First Street in Dexter.
Courtney Ranae Davis, 30, of Dexter faces charges of Class A felony assault, first degree or attempt-serious physical injury or special victime, unclassified felony of armed criminal action and Class E felony of unlawful use of a weapon.
Davis was being held at the Stoddard County Jail on a no bond warrant.
The Stoddard County Major Case Squad was activated.