10 more COVID-19 cases in Perry County, IL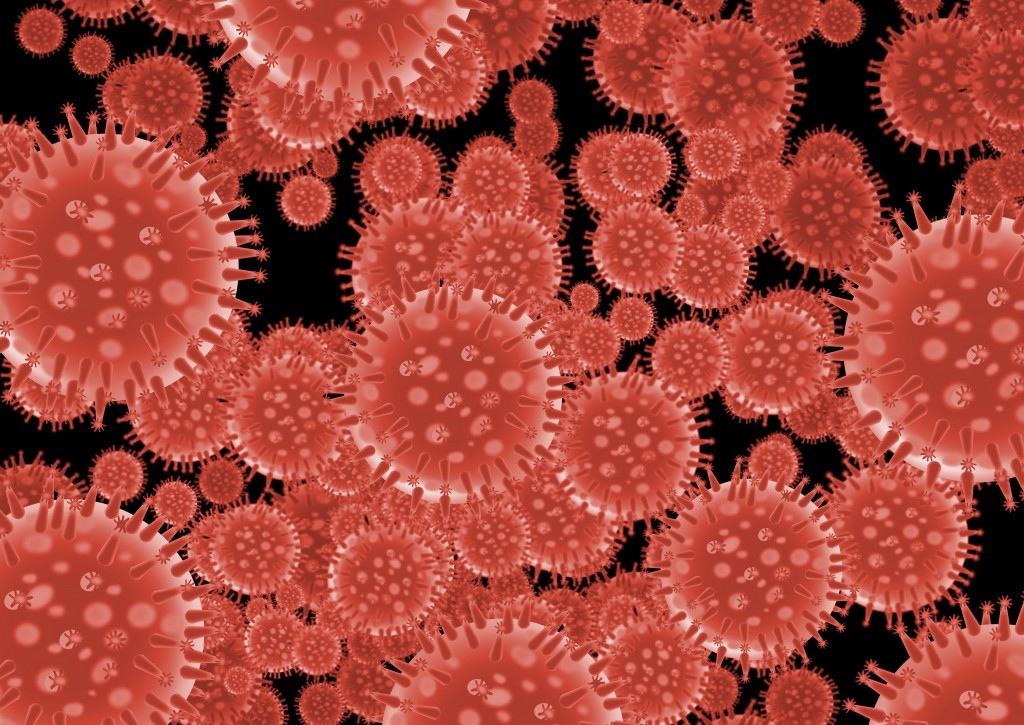 PINCKNEYVILLE, Ill. (KBSI) – There are 10 additional positive cases of COVID-19 in Perry County, Illinois since a report Monday morning.
The Perry County Health Department reports the following new cases.
0-12 years – 1
13-17 years – 2
18-64 years – 7
65 and up – 0
67 active cases
4242 released from isolation
70 deaths
Calls from the health department may come from a different area code.
The next scheduled COVID vaccination clinic is scheduled for Wednesday September 29 at the Perry County Health Department from 9 a.m. to 4 p.m.
Vaccines available- while supplies last: Pfizer, Moderna and Johnson & Johnson.
Call 618-357-5371 for more information.