$10,000 reward offered for info leading to arrest in Kennett restaurant arson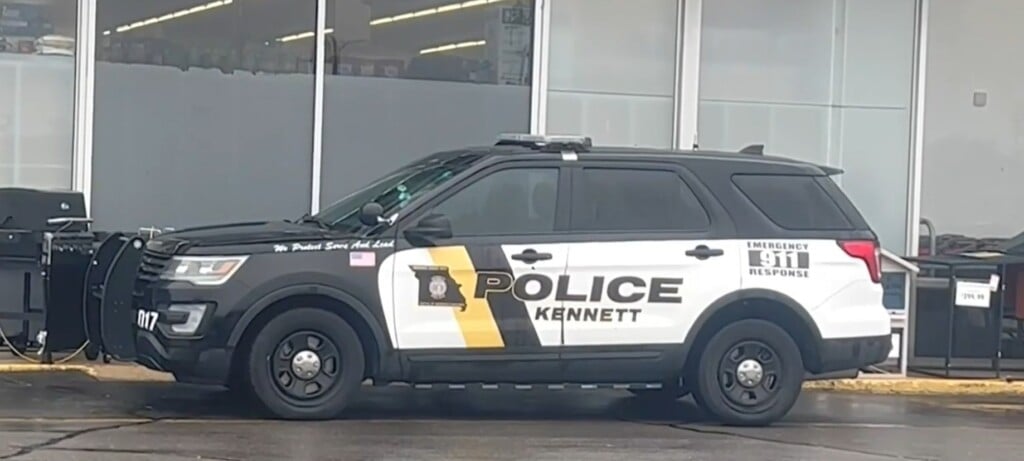 KENNETT, Mo. (KBSI) – A $10,000 reward is now offered for information that leads to the arrest and conviction of the person responsible for a fire set at a Mexican restaurant in Kennett in July.
Kennett police say suveillance video caught a suspect on video as he set fire to Lupita's Mexican Restaurant on Monday, July 10.
Polices say the suspect was wearing a blue shirt, blue cap and a black mask.
Anyone who can identify this person or has any information in regards to the arson is asked to contact Jeremy Yates with the Kennett Police Department at 573-888-4622.