10th annual Combined Conference for Fire Service set for Oct. 6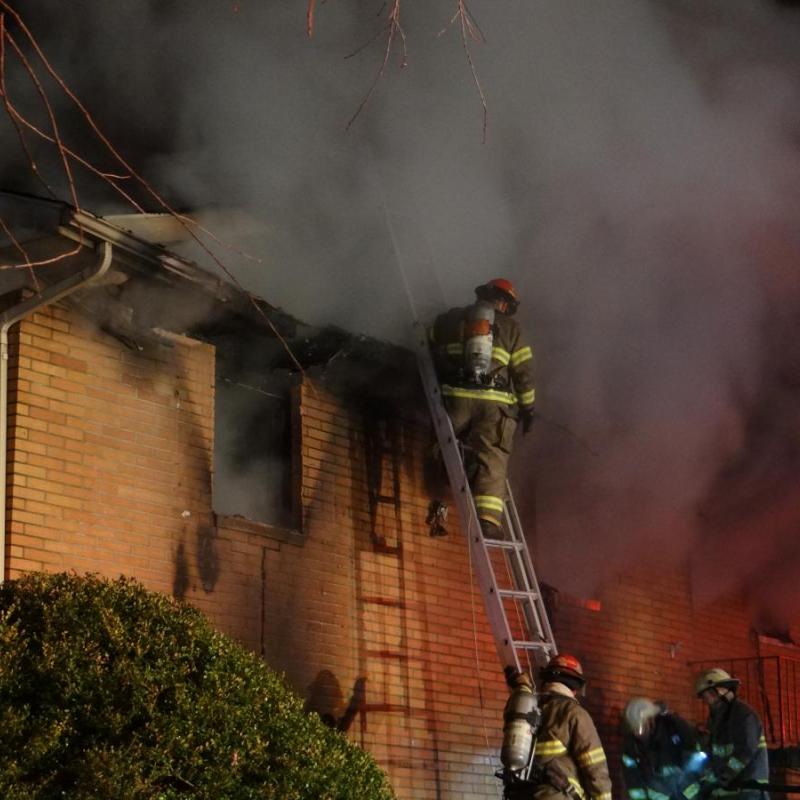 PADUCAH, Ky. (KBSI) – The Paducah Fire Prevention Division is hosting the 10th annual Combined Conference for Fire Service, Electrical, and Building Professionals Oct. 6-8.
This free conference is available to anyone in the electrical, plumbing, building, construction, design, or firefighting professions. The conference will be at the Paducah-McCracken County Convention & Expo Center, located at 415 Park St. Participation in the classes can provide attendees with continuing education credits for the Commonwealth.
The schedule of classes and registration forms may be accessed at http://paducahky.gov/.
The conference booklet also includes information about lodging and a hospitality event organized by International Association of Fire Fighters (IAFF) Local 168.
Sponsors are vital to the conference. If you are interested in being a sponsor, review the various sponsorship levels.
Contact Deputy Fire Marshal April Tinsman at atinsman@paducahky.gov, or call (270) 444-8522.