12 new cases of COVID-19 in Stoddard County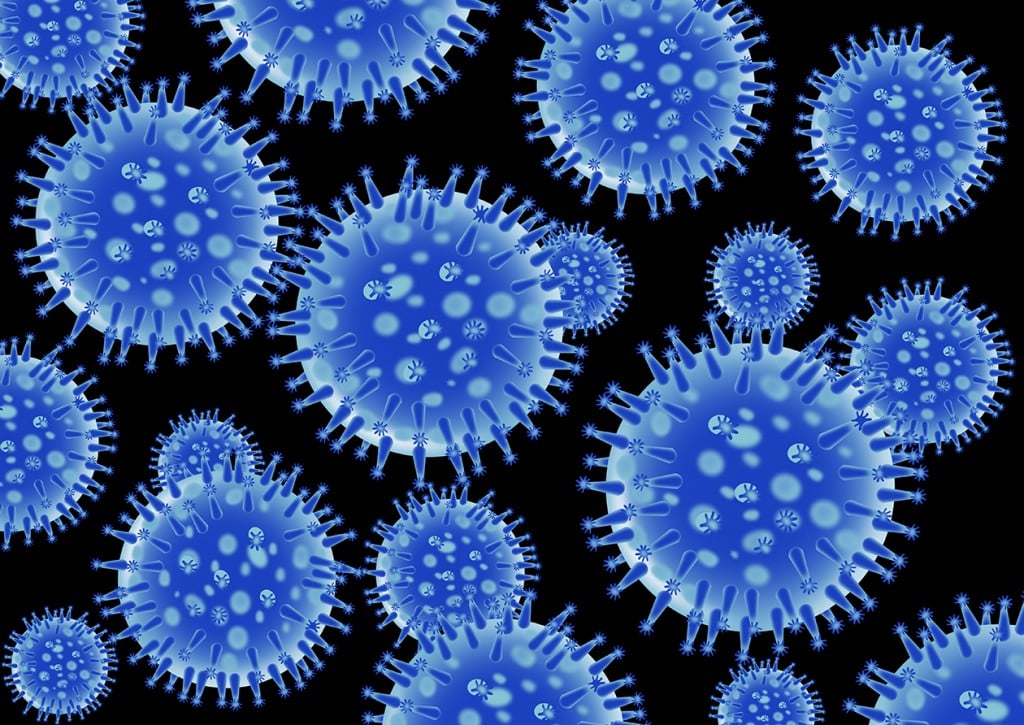 BLOOMFIELD, Mo. (KBSI) – The Stoddard County Public Health Center reports 42 active cases on COVID-19 in the county in its update on Wednesday. Oct. 20.
There are 12 new cases since its Oct. 18 report. There have been a total of 5,100 positive cases.
Active: 42
Recovered: 4958
Deaths: 100
Males: 2,281
Females: 2,819
Ages
0 -19: 878
20-29: 758
30-39: 696
40-49: 751
50-59: 660
60-69: 614
70-79: 436
80+: 307