15-year-old charged with murder after man shot multiple times in Dyersburg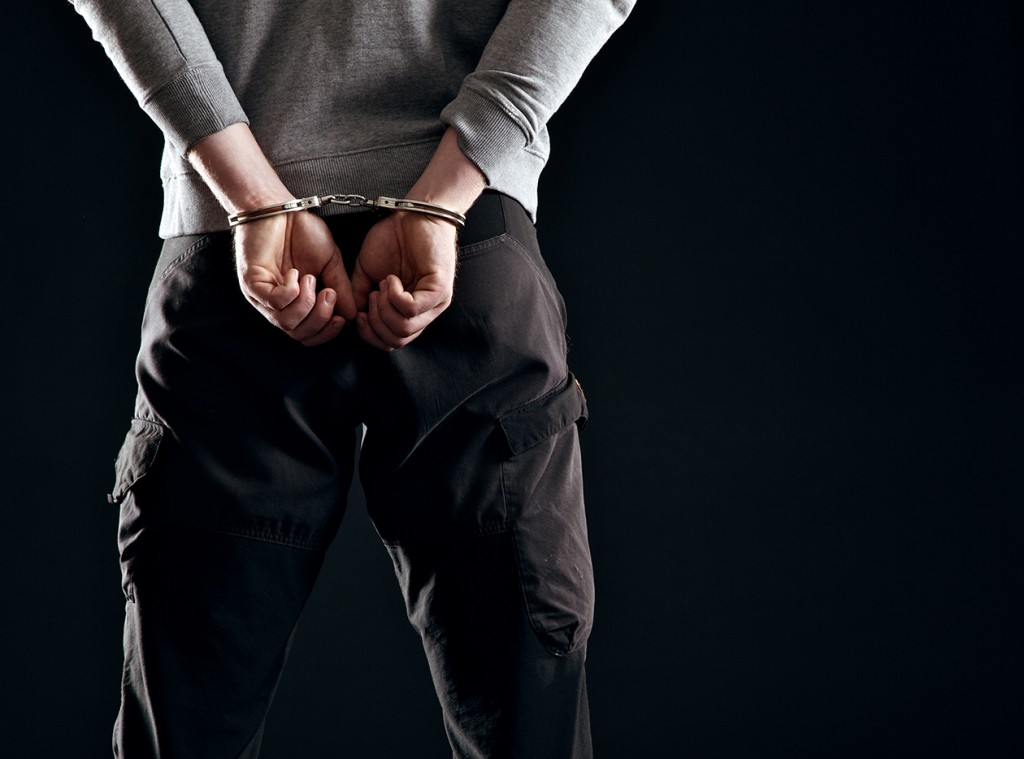 DYERSBURG, Tenn. (KBSI) – A 15-year-old boy faces a murder charge after a 20-year-old man was found shot multiple times on New Year's Day.
Police were called to Light Street in Dyersburg around 12:57 a.m. on Jan. 1 in reference to a gunshot victim.
When officers arrived, they found Nicholas Sampson, 20, of Dyersburg, had been shot multiple times.
A juvenile from Ridgely was developed as a suspect. He turned himself in a himself around 1 p.m. on Jan. 1. He faces a 1st degree murder charge, according to the Dyersburg Police Department.
The teen was ordered to be held in detention by the Dyer County Juvenile Court.
The case remains under investigation by the Dyersburg Police Department's Criminal Investigation Division.