18-year-old Jackson man killed in Cape Girardeau crash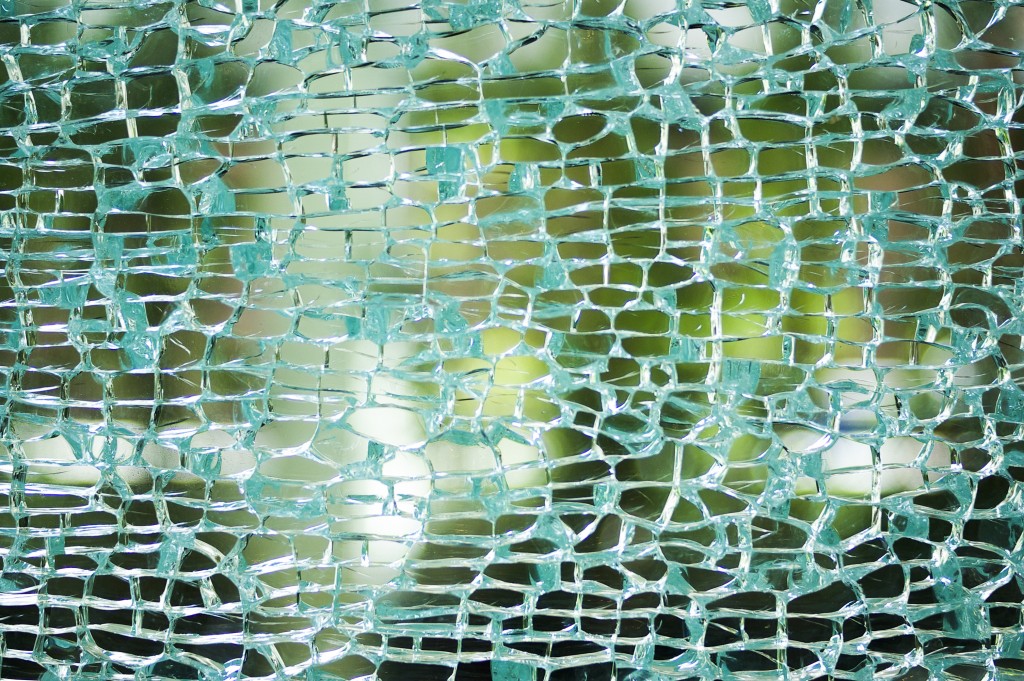 CAPE GIRARDEAU, Mo. (KBSI) – An 18-year-old Jackson man died in a crash in Cape Girardeau on Aug. 8.
Cape Girardeau Police were called to a crash in the 800 block of South Kingshighway around 6:30 p.m.
A motorcycle that was traveling south on Kingshighway collided with a pickup truck that was turning north onto Kingshighway from Gerhardt Street, according to the Cape Girardeau Police Department.
The driver of the motorcycle, and 18-year-old Jackson man, was pronounced dead at the scene. The driver of the truck, a 65-year-old Cape Girardeau man, was uninjured.
Both lanes of Kingshighway were temporarily closed while officers conducted an investigation.