2.5 magnitude quake shakes Butler County, MO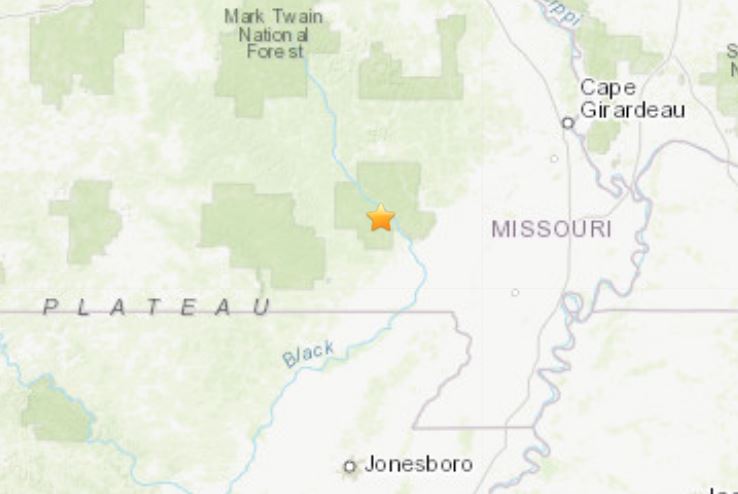 WILLIAMSONVILLE, Mo. (KBSI) – A 2.5 magnitude earthquake shook part of southeast Missouri Friday morning.
It happened 7 kilometers south of Williamsville in Butler County.
Did you feel the quake? Tap here and let the United States Geological Survey know where in southeast Missouri you felt it.