2 arrested after store clerk fires shots at theft suspect in Cape Girardeau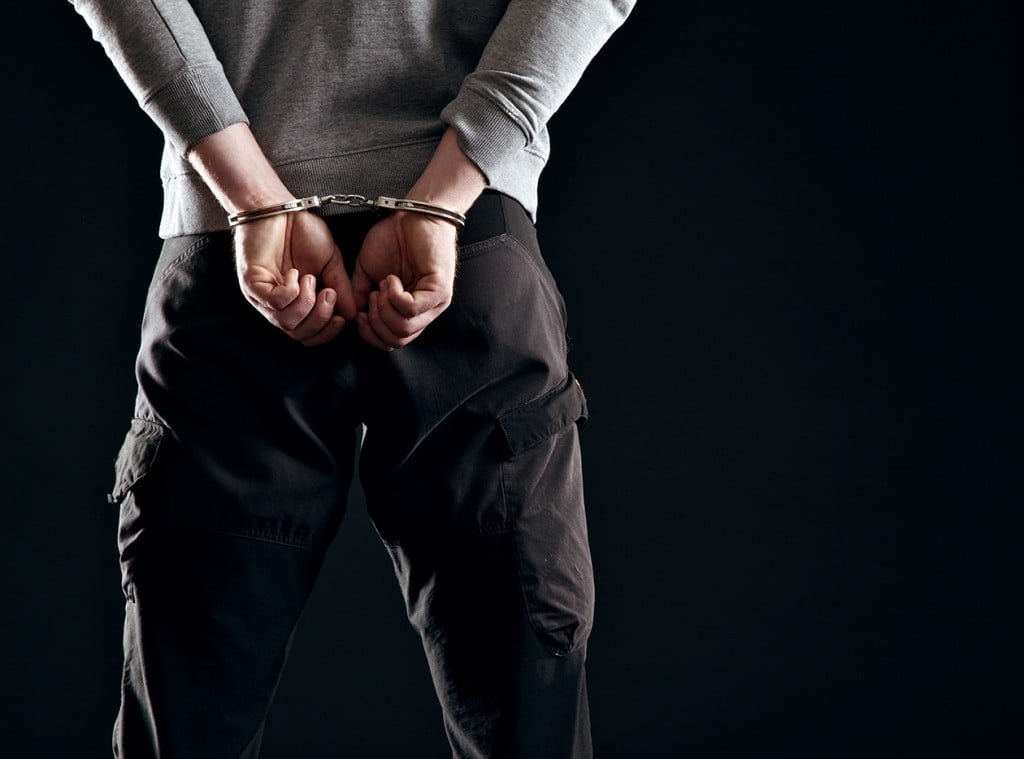 CAPE GIRARDEAU, Mo. (KBSI) – Two people were arrested after police responded to a call of shots fired in the 2100 block of William Street in Cape Girardeau Tuesday.
It happened around 12:30 p.m. When officers arrived they learned that a suspect had stolen an item from a business and the clerk had attempted to detain the suspect. As the suspect drove from the scene, the employee of the business fired three rounds from his handgun at the vehicle.
The vehicle left the area with stolen property and Cape Girardeau police officers quickly located the vehicle and the driver on Good Hope Street.
The suspect was arrested for robbery and the employee was arrested for unlawful use of a weapon for firing a handgun at a moving vehicle in a busy parking lot, according to the Cape Girardeau Police Department.
Both suspects were being held at the Cape Girardeau Police Station pending formal charges.