2 Cape Girardeau medical facilities give away COVID-19 supplies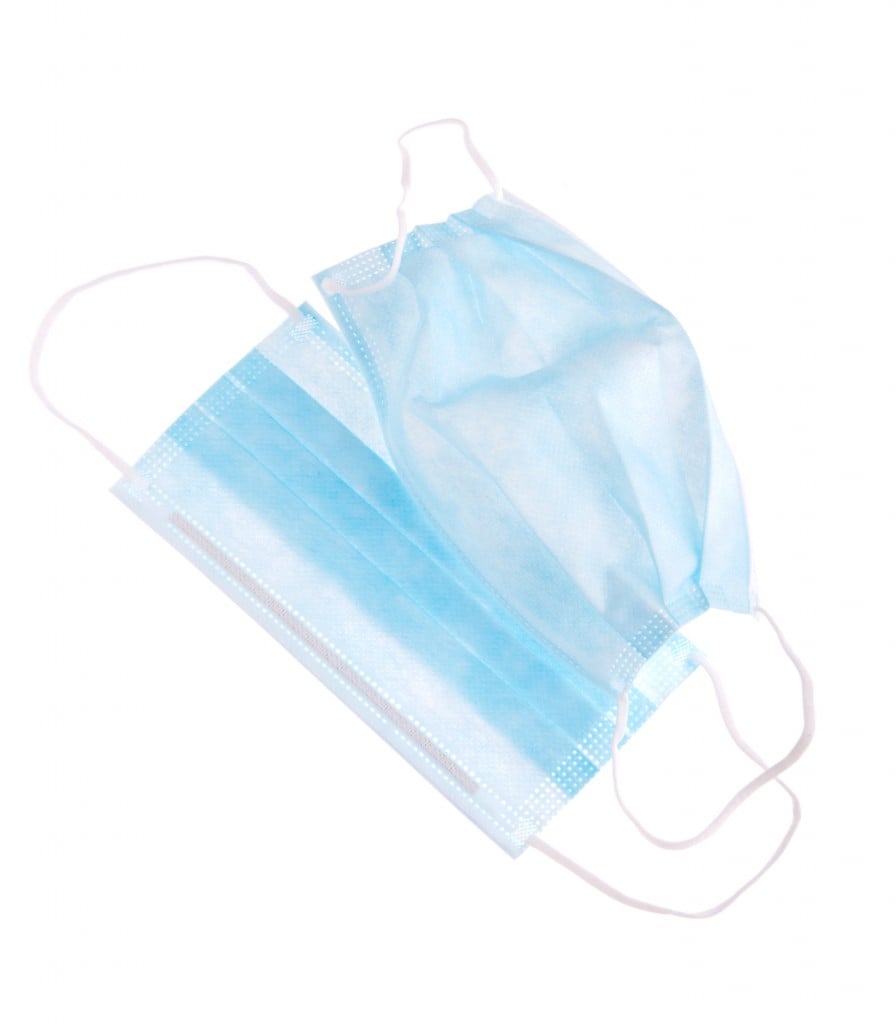 CAPE GIRARDEAU, Mo. (KBSI) – Two medical facilities in Cape Girardeau teamed up to offer COVID-19 supplies to the community at no cost.
Cape Family Medical Clinic & 180 Healthcare had more than 6,000 at home COVID-19 test kits, masks and sanitizers to give to the community.
During three days from Jan. 24-26, the facilities gave away thousands of supplies.
3415 people served
34, 150 KN95 masks
6,830 at home test kits
1,500 thermometers
3,400 large bottles of sanitizer
57,000 sanitizer wipes
While supplies lasted people in and around Cape Girardeau and Jackson could stop by Cape Family Medical Clinic located at 24 N. Sprigg Street in Cape Girardeau and picked up at home COVID-19 test kits, KN-95 masks, bottles of hand sanitizer, hand sanitizer wipes and thermometers.