2 dead, 3 injured in crash on I-57 in Jefferson County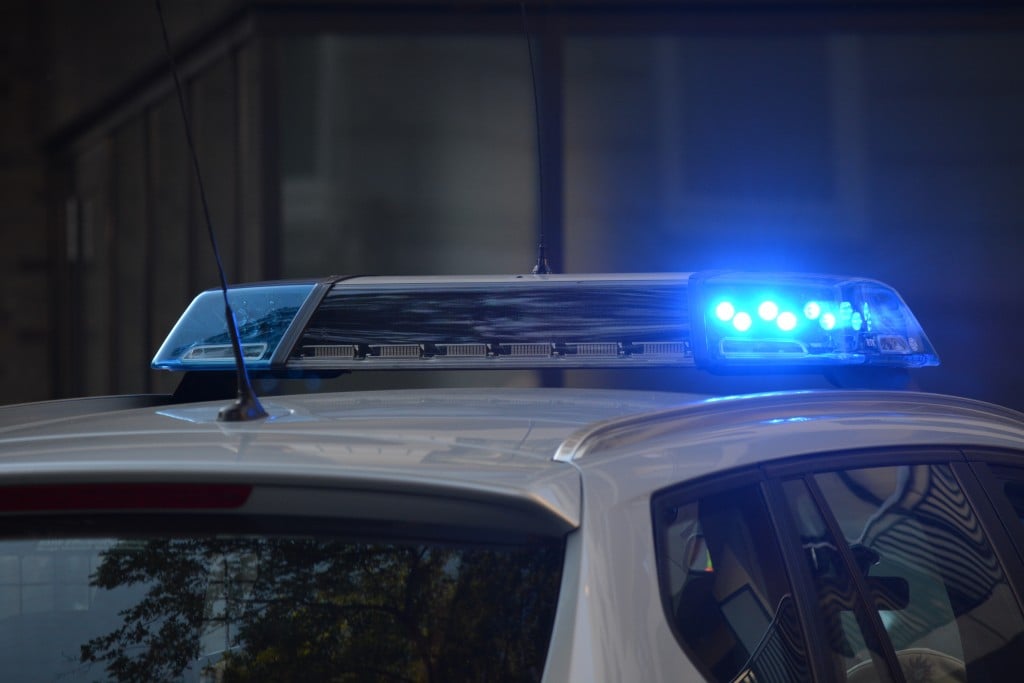 JEFFERSON COUNTY, Ill. (KBSI) – Illinois State Police are investigating a crash in Jefferson County after two people were killed and three others were injured.
It happened on Tuesday, Dec. 20 at 1:18 a.m. on northbound Interstate 57 at milepost 102.5 in Jefferson County in a construction area.
A 2016 white Nissan SUV driven by a 40-year-old man from Shreveport, Louisiana hit a truck-tractor/semi-trailer as the lanes merged from two lanes to one lane, according to Illinois State Police.
The SUV left the road and overturned several times. Two passengers were ejected from the SUV. They were pronounced dead on scene by the Jefferson County coroner.
The remaining people in the SUV were taken to an area hospital with injuries.
The truck-tractor/semi-trailer left the scene, according to ISP.
The crash is under investigation.