2 die in crash in McCracken County, KY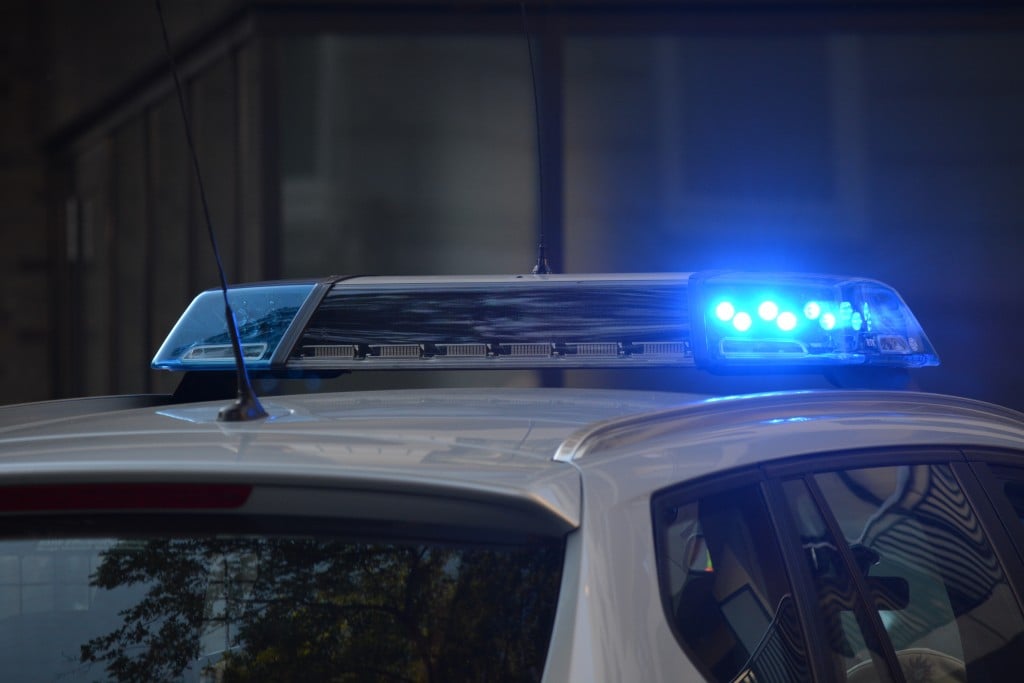 MCCRACKEN COUNTY, Ky. (KBSI) – Two people died in a crash on Sunday in McCracken County, Ky.
The McCracken County Sheriff's Office responded to a two-vehicle, injury crash in the 11000 block of KY-286 on Sunday, June 4 at 3:30 p.m.
A 2007 Dodge Ram 1500 was traveling eastbound on KY-286. The driver and sole occupant of the vehicle was identified as Timothy Wilson, 57, of McMinnville, Tenn.
Cathalina Sherwood, 49, of Crystal City, Mo. was driving a 2014 Acura MDX westbound on KY-286. The vehicle was also occupied by Benjamin Sherwood, 52, and Evelyn Sherwood, 21, also of Crystal City, Mo.
Evidence at the scene as well as witness accounts show that the 2007 Dodge crossed over the center line and completely across the westbound lane. The driver of the 2014 Acura tried to avoid a collision by moving off the roadway, onto the right shoulder. The two vehicles collided head-on along the north shoulder of the roadway.
Timothy Wilson and Benjamin Sherwood were pronounced dead at the scene.
Cathalina & Evelyn Sherwood were taken to a local hospital for treatment.
The McCracken County Sheriff's Office was assisted at the scene by Mercy Regional Ambulance, Concord Fire Department, McCracken County DES, Larry Meadows's Body Shop, and the McCracken County Coroner's Office.
Resources from Ballard County also assisted in the area due to the close proximity of this scene to the county line.