2 injured, 1 in custody after shooting in Hayti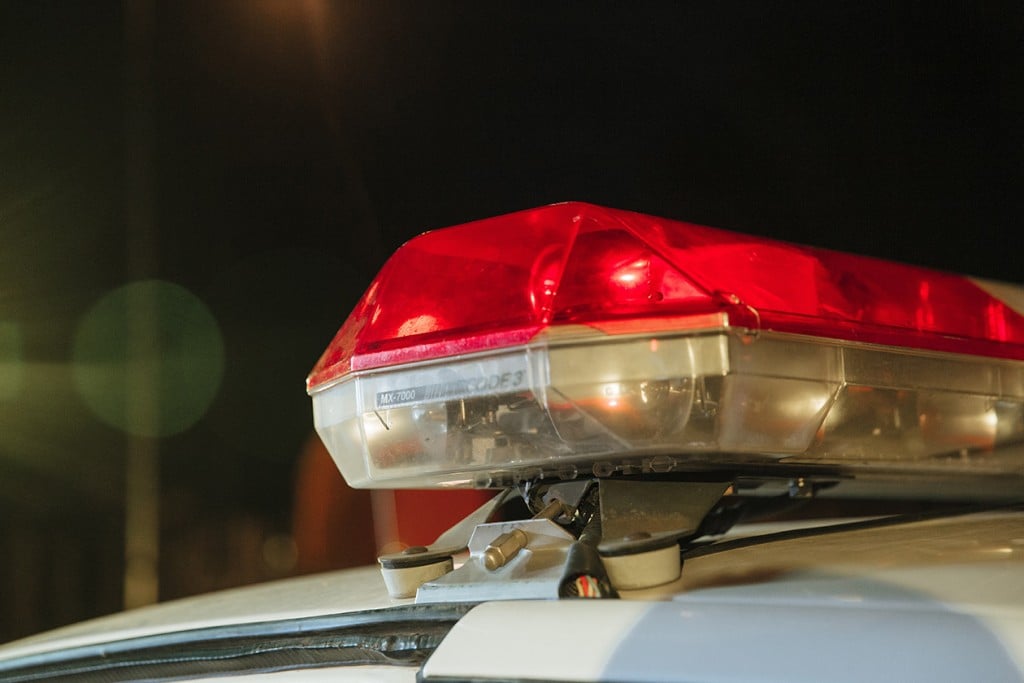 HAYTI, Mo. (KBSI) – Two people are injured and one person is in custody after a shooting in Hayti Wednesday night.
The Hayti Police Department responded to shots fired at "The Store" on April 19 around 7:20 p.m.
Officers found an 18-year-old Hayti man who had been wounded.
Officers could hear active shooting when they arrived. An officer found and engaged the suspect who immediately dropped the weapon and surrendered to police.
A 42-year-old Hayti man was arrested. He is being held in the Pemiscot County Jail on charges of assault first degree, armed criminal action, and unlawful possession of a weapon.
His name has not been released pending the filing of formal charges.
The 18-year-old man who was injured was treated and released with non-life threatening injuries.
The second victim was a 31-year-old man from Hayti. He was flown to a Memphis Hospital in critical condition.
Hayti police was assisted by Caruthersville Police Department, Pemiscot County Sheriff's Office and the Missouri State Highway Patrol DDCC.
The shooting is under investigation. Anyone with any information is urged to contact the Hayti Police Department at 573-359-6348.