2 killed, 1 injured in crash between pickup truck, motorcycle in Steeleville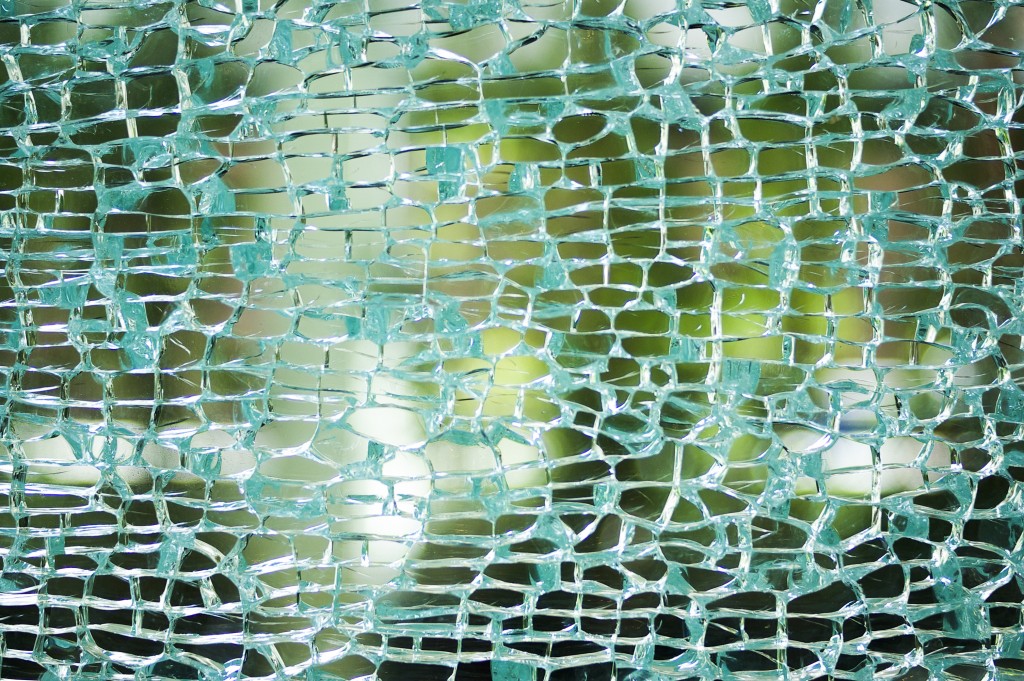 STEELEVILLE, Ill. (KBSI) – Two people were killed and one injured in a crash Friday afternoon in Steeleville.
A 2022 Chevrolet Silverado driven by Nicholas T. Cook, 34, of Du Quoin was traveling eastbound on Broadway Street near James Street in Steeleville.
A 2013 Harley Davidson motorcycle driven by Dakota Morrison, 26, of Chester was at a stop sign on James Street at the intersection with Broadway Street.
The pickup truck crossed the westbound lane and struck the motorcycle on James Street, according to Illinois State Police. It happened around 1 p.m. on April 22.
Cook was taken by ambulance to an area hospital with non-life threating injuries.
Morrison was pronounced dead at the scene. A passenger on the motorcycle, Diane M. Gilmer, 31, of Steeleville, was taken by ambulance to an area hospital where she died.
The road was shot down for about three hours for an investigation.