2 killed in Ripley County crash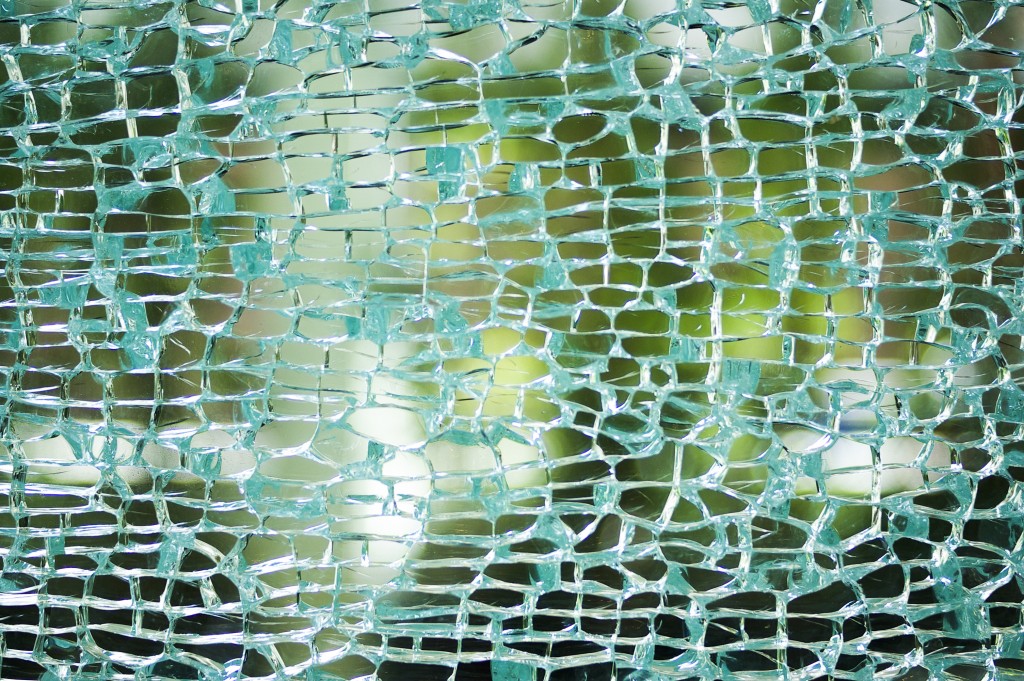 RIPLEY COUNTY, Mo. (KBSI) – Two people were killed in a crash in Ripley County early Tuesday morning.
Jamie K. Conger, 37, of Naylor was driving a 2009 Chevrolet Impala eastbound on US 160 four miles east of Doniphan.
Patricia A. Hemphill, 83, of Doniphan was driving a 2007 Chevrolet Cobalt westbound on US 160.
The crash happened at 12:45 a.m. on Dec. 14 when Hemphill's vehicle crossed the centerline and struck Conger's vehicle head on, according to the Missouri State Highway Patrol crash report.
Ripley County Coroner Mike Jackson pronounced Hemphill dead on the scene.
Conger died at Region One Health Tuesday morning.