2 organizations give frozen turkeys, groceries Tuesday, Nov. 16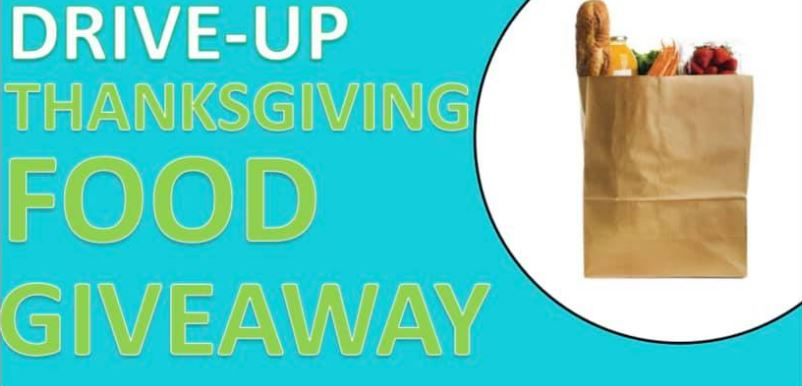 HARRISBURG, Ill. (KBSI) – Heaven's Kitchen in partnership with Molina Healthcare will be give frozen turkeys with all the fixins Tuesday, Nov. 16 from 3-6 p.m. at Heaven's Kitchen.
This is located at 21 W. Locust Street in Harrisburg.
They will give everything to prepare a Thanksgiving dinner at home with your family and friends. Limit one set of turkey and food per auto or walk up. Four hundred bags of groceries will be handed out while supplies last.
Individuals attending the distribution must stay in their vehicles at all times. This is to maintain six-foot social distancing guidelines. Leaving cars to socialize is strictly prohibited.
After pulling into the "distribution line," put your vehicle in park and unlock your truck or backseat for food to be loaded. Volunteers will not load food into vehicles until they are in park.