2 women facing charges accused of assulting, injuring female in yard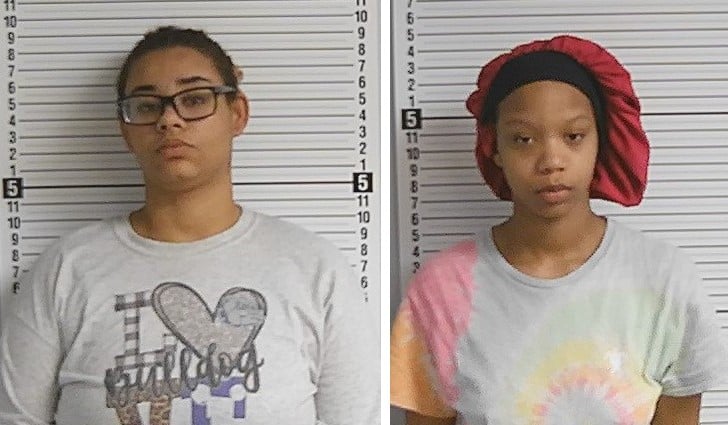 MINER, Mo. (KBSI) – Two women face assault and burglary charges in Miner after police say they went to a home looking for a somone with plans to assult her.
Deshee Fitzgerald of Oran and Kaylin Maney of Sikeston each faces charges of assault 2nd degree (Class D felony) and burglary 1st degree (Class B felony).
Miner police officers responded to a home in the 800 block of State Highway AA in on August 15 for a report of an assaul in progress.
Police say Fitzgerald  and Maney came to a home specifically looking for a particular female with plans to assault her.
Victims told police that the two women entered the home without permission and search for the female. After finding her, police say they assaulted her in the front yard of the home.
The victim sustained several injuries and was taken by emergency medical sevices to an area hospital for evaluation and treatment.
Fitzgerald and Maney were arrested. They are each being held at the Scott County Jail on a $75,000 cash or surety bond.