22 students receive healthcare scholarships from Saint Francis Foundation, Saint Francis Auxiliary
Saint Francis Healthcare System awarded scholarships to 22 students.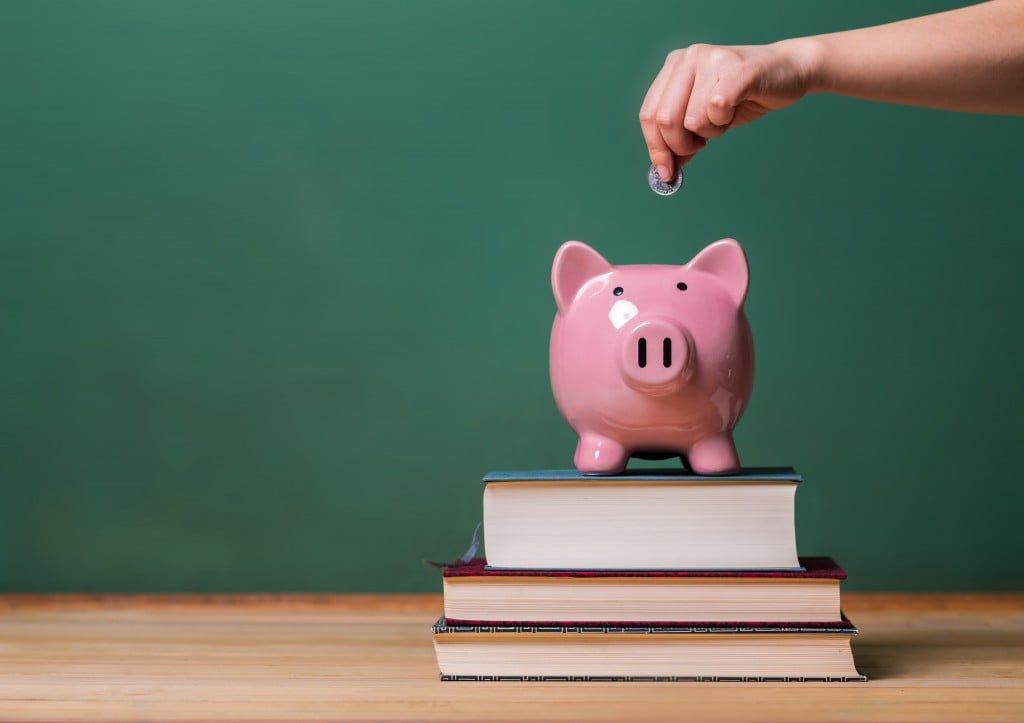 CAPE GIRARDEAU, Mo. (KBSI) – Twenty-two students received a healthcare scholarship from Saint Francis Foundation and the Saint Francis Auxiliary.
The Saint Francis Healthcare Scholarship Program was established in 1980. It is funded by the Saint Francis Foundation, Saint Francis Auxiliary and donors. The program has provided more than $744,000 in education scholarships to college students to encourage participation in professional healthcare careers. Scholarship recipients must have completed at least one year in an accredited healthcare program and be currently enrolled, maintain a minimum of 3.0 GPA and complete the application and essay requirements by the scheduled deadline. They must also reside within the Saint Francis service area as defined in the application.
The 2021 Saint Francis Healthcare Scholarship Program Recipients are:
Nolan Knupp, IL – Mamie Hall Memorial Scholarship
Karolina Pogorzelski, MO – Bess Estes Healthcare Scholarship
Madison Strickland, MO – Hutteger-Scherer Memorial Scholarship
Sydney Kern, MO – Lucy Ellen Towse Memorial Scholarship
Madelyn Johnson, MO – Clara D Newnam Memorial Scholarship
Hanna Courtois, MO – Raymond A and Lillian K Ritter Scholarship
Chloe Pipkin, MO – Raymond A and Lillian K Ritter Scholarship (2 given)
Madeleine Baker, MO – Christen Joyel Aufdenberg Memorial Scholarship
Keandra Speakman, MO – Bernadean Campbell Memorial Scholarship
Kaylee Scherer, MO – Sisters of Saint Francis Nursing Scholarship
Elise Bruenderman, MO – Susan F. Hinkebein Memorial Scholarship
Andrew Behrmann, MO – Carrie Suedekum Memorial Scholarship
Stacy Meyer, MO – Evelyn and S David Nunley Scholarship
Kaya Thatch, MO – Earl Jr and Lori Wills Memorial Scholarship
Sydney Griffin, MO – Joseph and Harriette Hunter McCrate Scholarship
Jack Warren, MO – Lee George and Katherine Jane Cochran Memorial Scholarship
Katelyn Fehr, MO – Edythe M Davis Scholarship
Wil Walker, MO – Saint Francis Auxiliary 125th Anniversary Scholarship
Kailey Bell, MO – Ken Hayden Memorial Nursing Scholarship
Josh Greaser, MO – Saint Francis Auxiliary Physician Honor Scholarship
James (Jamie) Barnes, MO – Saint Francis Auxiliary Scholarship
Tatum McCollough, MO – Mark F Scully Nursing Scholarship