29 new COVID-19 cases in Southern Seven region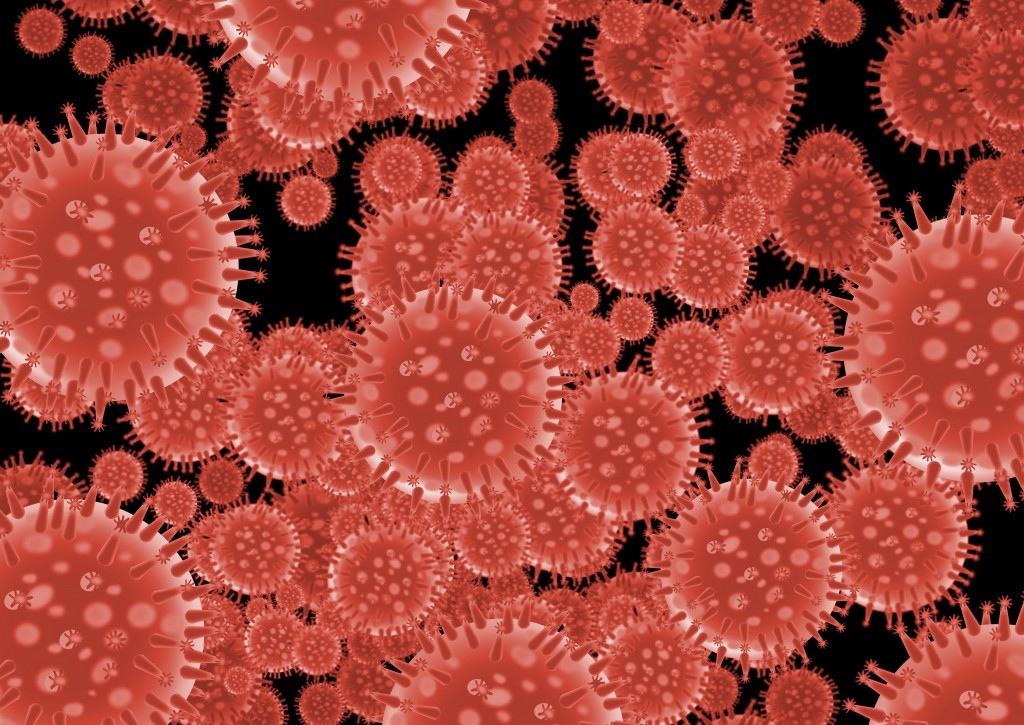 ULLIN, Ill. (KBSI) – Southern Seven reports 29 new confirmed cases of COVID-19 and 53 newly recovered cases.
There have been 127 deaths in the Southern Seven region since the pandemic started. The Southern Seven region includes Alexander, Hardin, Johnson, Massac, Pulaski, Pope and Union counties.
Residents in the seven county region can now schedule themselves for COVID-19 vaccine appointments using the Illinois Department of Public Health's COVID-19 Vaccine Registration system online.
Individuals may still contact the administrative office for assistance with scheduling by calling (618) 634-2297. The state of Illinois has also launched a toll-free Vaccine Appointment Call Center open seven days a week from 6 a.m. to midnight at (833) 621-1284.
Anyone not fully vaccinated who has been at gatherings where little to no safety measures were in place is at risk of contracting COVID-19 and are asked to watch for symptoms. If you begin to show symptoms, isolate immediately and contact your healthcare provider about getting tested for COVID-19.