2nd race of Grit & Grind Trail Series completed at Trail of Tears State Park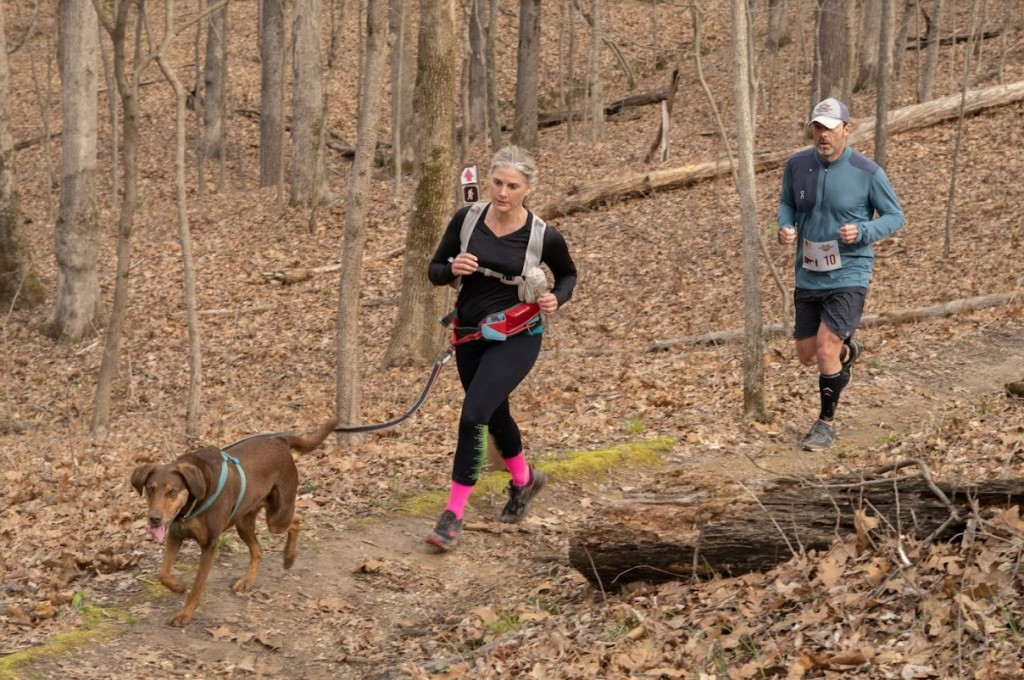 CAPE GIRARDEAU COUNTY, Mo. (KBSI) – The second race of the Grit & Grind Trail Series took place on April 2 at Trail of Tears State Park.
This trail series is to support New Life Childrean's Home.
Thirty-seven racers tackled seven miles of technical terrain.
Nate Kingery and Monica Foltz were the overall winners.
Tiffiney Smith and Clay Pope were the Masters Winners.
Brad Meuth & Ashley Summers won second place.
Holly Sumner & Ricky Stephens won third place.
Sponsors included Minglewood Brewing and Optimize U that provided beer and leg compression recovery for the racers. Sponsors Hudson Chiropractic, Bank of Missouri, and Optimize U paid local organizations MyTeamTriumph and SEMO Composite MTB for course support.
The next race in the series is May 7 at Klaus Park in Cape Girardeau. Tap here for more information.