2nd teen arrested after Carbondale man injured in shooting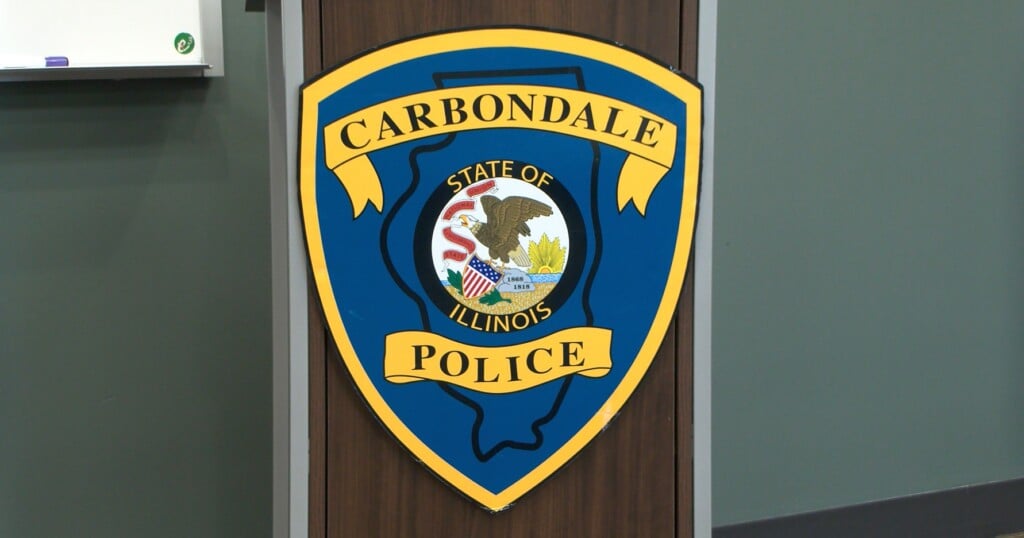 CARBONDALE, Ill. (KBSI) – A second teen was arrested September 13 after a man was injured in a shooting on September 2 in Carbondale.
A 17-year-old male from DeSoto was arrested on September 13 at 12:30 p.m. for aggravated discharge of a firearm. He was atken to the Jackson County Jail.
A 15-year-old male from Carbondale was arrested on Sept. 8 after a shooting on Sept. 2 in Carbondale.
A man was shot and sent to the hospital after numerous 911 calls on September 2. Around 4:19 p.m. on Sept. 2 Carbondale Police Department received multiple 911 calls of gun shots in the area and a report that a man had been shot.
Officers arrived at a business on the 700 block of South Illinois Avenue in Carbondale and found a man had been shot.
The victim was taken to the hospital by ambulance. He remained in the hospital on Sept. 11 in stable condition.
Police officers and detective found and arrested a male juvenile from Carbondale on a warrant for aggravated discharge of firearm. He is in custody pending a future hearing.
This is an ongoing investigation.