3 arrested after separate incidents in Steele, MO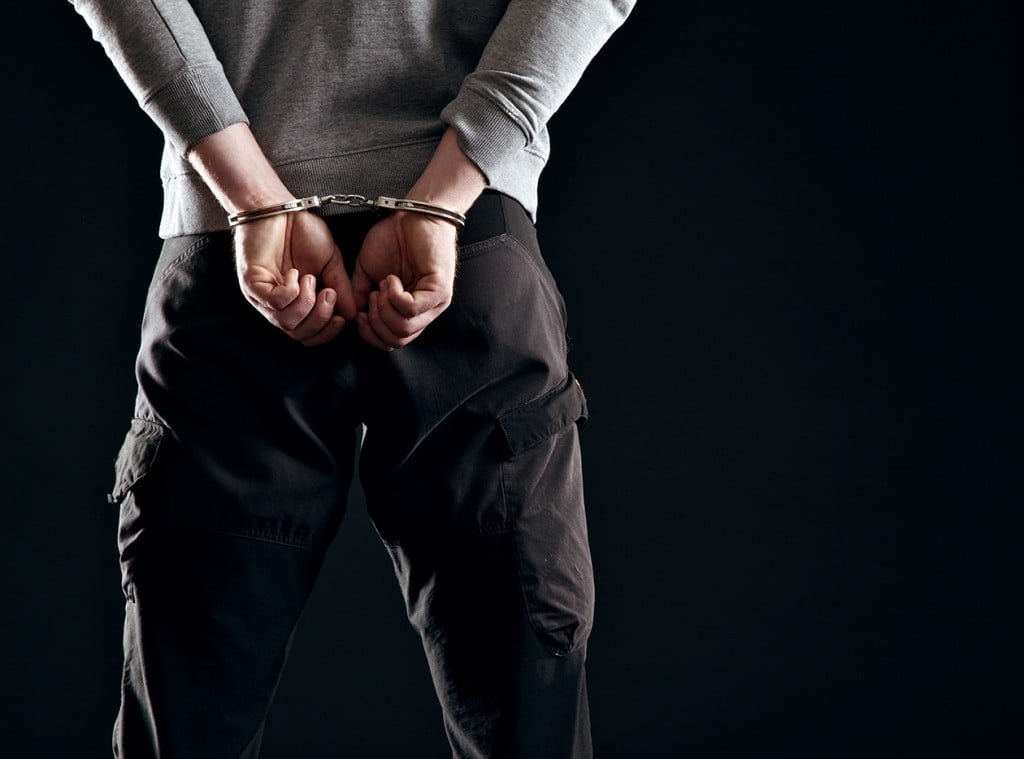 STEELE, Mo. (KBSI) – Three people face charges and another warrant for arrest is in review in Steele after separate incidents.
Steele police responded to Robbins Drive on Dec. 23 in reference to an assault. A man told police he had been physically assaulted and had visible injuries. The suspect reportedly left the scene before officers arrived. Steele Police Chief Stanfield filed a report with the Pemiscot County Prosecuting Attorney for review of the issuance of a warrant.
On Dec. 24, Steele Police arrested a 40-year-old man from Steele on charges of shoplifting, the arrest stems from a reported shoplifting incident that occurred at Buchanan's Hardware Store. The suspect was released with a citation to appear in Steele Municipal Court.
Also on Christmas Eve, officers arrested 37-year-old Marcus Spates on an active Pemiscot County warrant charging him with parole violation, no bond.
A 48-year-old man from Gobler was taken into custody after he was accused of attempting to pass three fake $100 bills at the Deerfield Travel Center.