3 Benton, IL high school students killed in crash; Vienna High School showing support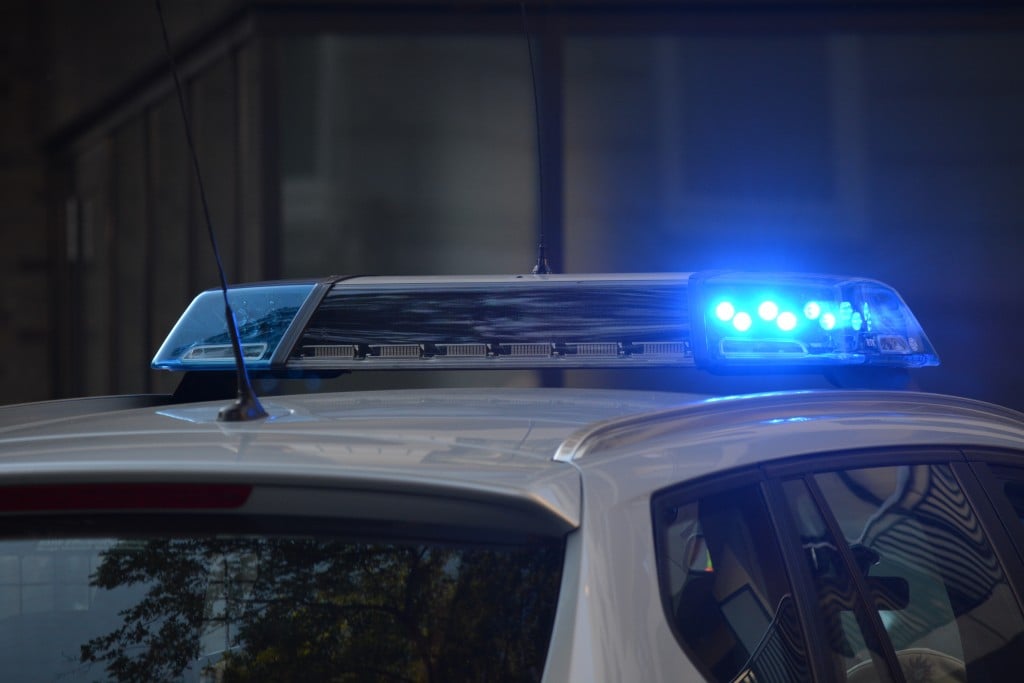 BENTON, Ill. (KBSI) – Three teenagers died in a car crash Saturday in Franklin County.
The three students attended Benton Consolidated High School.
"This loss is sure to raise many emotions, concerns, and questions for our entire school, especially our students. Our attention goes to pulling together as a community and doing everything we can for the families and fellow students. BCHS has staff trained to help with the needs of students, parents, and school personnel at difficult times such as these. There will be counselors and social workers available to meet with students as needed starting Monday morning. We will provide additional information concerning supports as they become available."
A candlelight vigil was held Sunday at 8 p.m. at Tabor Field in Benton.
After the tragic accident in Benton Illinois, Vienna High School students are showing support for their neighbors.
"They lost their loved ones in a car wreck; we are going to wear red or maroon to show support for them."
Says, Kendyl Sparks, a Junior at Vienna High School and she's referring to the accident that happened Saturday evening, where three teenagers died in a car crash in Franklin County.
All three students attended Benton Consolidated High School.
"I know how hard it is to see that, and to even just see the people around you are grieving, who did know them and that it'll be okay and as long as you support each other, it'll be alright." Says, Sparks.
Vienna High School is no stranger to tragedy, i
n October of 2020 four students were tragically killed in a car wreck.
"It really is, a very lonely thing, but the community that you live in, just the tiniest bit of support can really help them out."
Says, Vienna Junior, Parker Troveillion, adding that even with the distance between the two schools, showing and receiving support from a local school community can mean everything, 
"Just because, we may not be with them, at their school, or in their everyday lives, it doesn't mean that we're not thinking about them and praying for them."
Vienna students say they are sorry for the loss Benton Consolidated High School is experiencing and share their sympathies.
BCHS will run an altered early dismissal schedule on Monday, September 18.