3 deaths, 85 new cases of COVID-19 in Graves County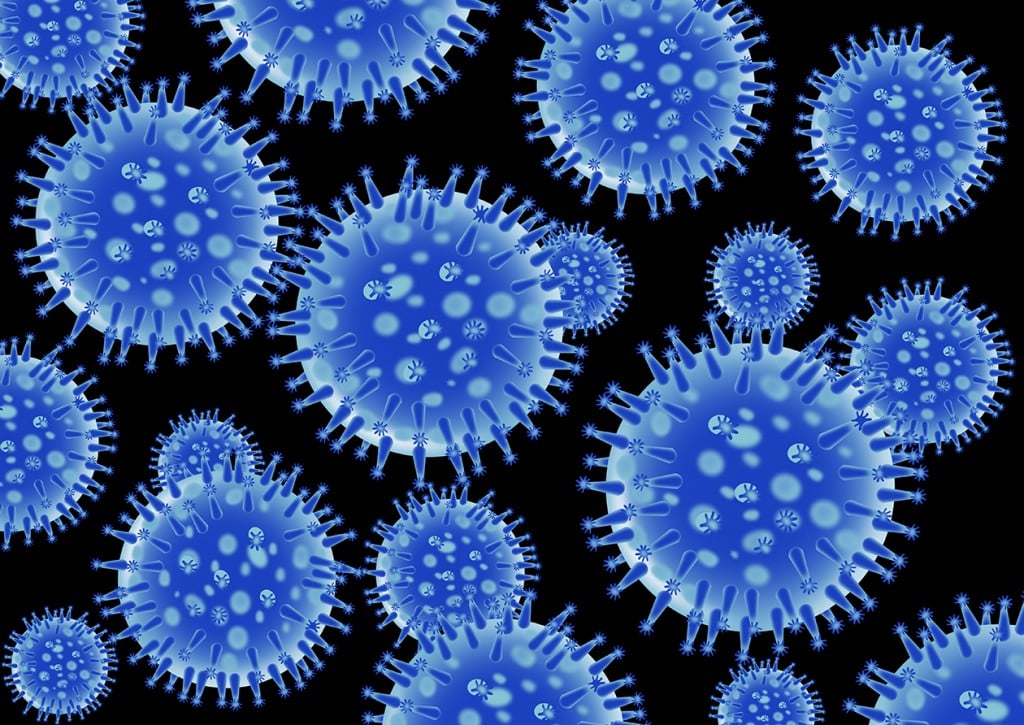 MAYFIELD, Ky. (KBSI) – The Graves County Health Department announced three new deaths and 85 new cases of COVID-19.
This marks 127 deaths and 6,461 total confirmed cases of COVID-19 in the county since the start of the pandemic in Graves County.
New Cases – 85
Total Case Count – 6461
New Deaths – 3
Total Deaths – 127
For general questions about COVID-19, call the KY COVID-19 hotline at 1-800-722-2725 or the Graves County Health Department at 270-247-3553.