3 students injured after McCracken County school bus stuck in floodwater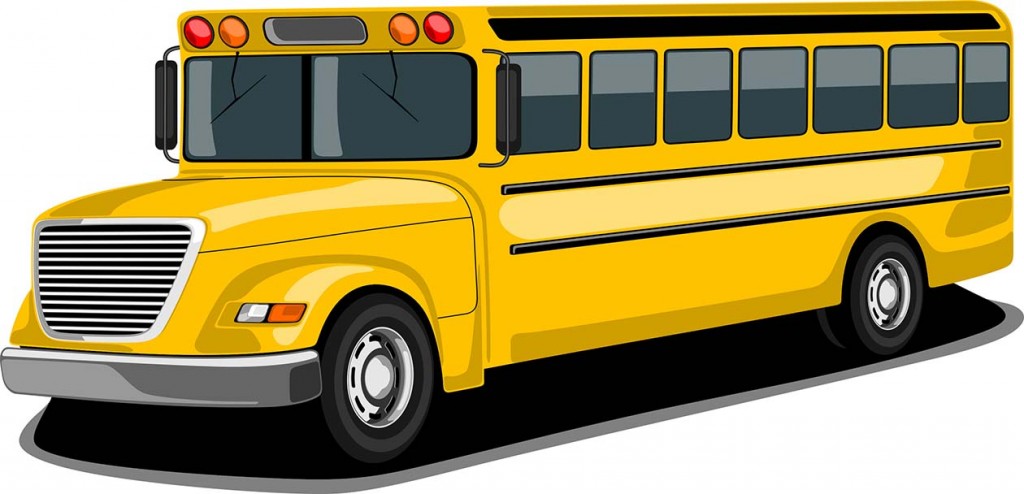 MCCRACKEN COUNTY, Ky. (KBSI) – Three students were injured after a McCracken County school bus got stuck in floodwater Tuesday.
McCracken County deputies and detectives were called to the intersection of Hovekamp and Bluebird around 5:48 p.m. for a school bus stuck in floodwater.
When deputies arrived, the bus was leaning to its side and several children had already been evacuated by the bus driver. Deputies assisted a few more children off the bus and out of the floodwater.
Three students were taken to a local hospital for non-incapacitating injuries. The non-injured students were transported by the McCracken County Schools to another location.
The McCracken County Sheriff's Office is investigating the incident. Detectives will be in consultation with the McCracken County Attorney's Office. McCracken County Emergency Management and McCracken County Schools also responded to the scene and assisted.