33 schools in southeast MO receive grant funding for Project Prom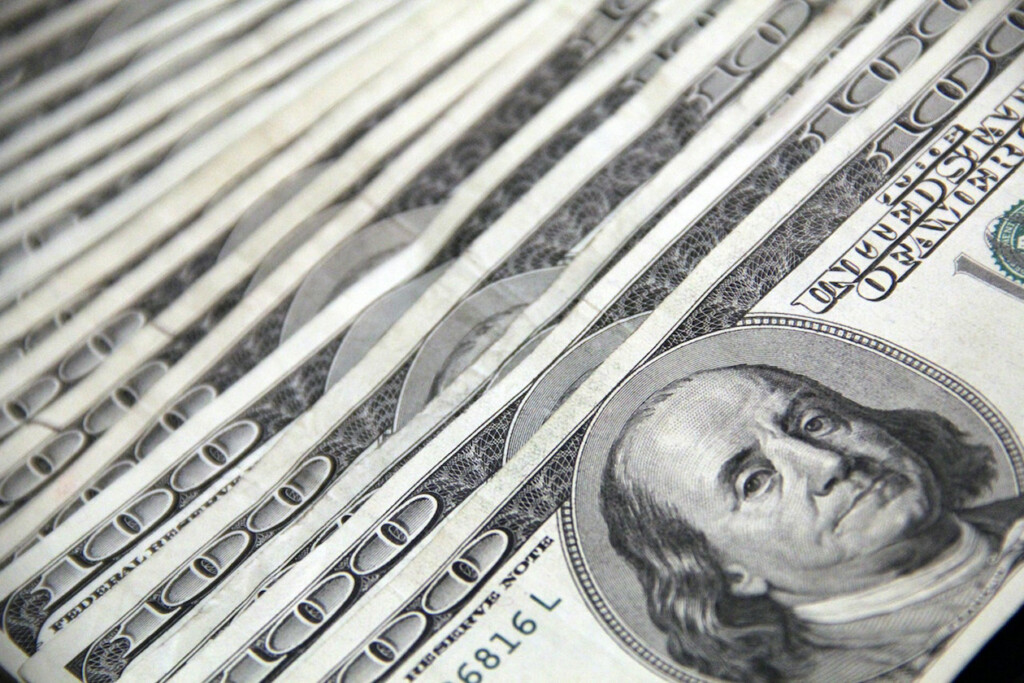 SIKESTON, Mo. (KBSI) – The Southeast Coalition for Roadway Safety is awarding grant funding for project prom and graduation events at 33 schools across the district.
The schools were recently awarded $200 for student lock-in events. The funding assists with event expenses such as location rental, food, or entertainment. Schools will also receive roadway safety educational items to share with students.
To be eligible, schools must include a presentation or activity educating students on highway safety issues during their lock-in or the week of the event.
Traffic fatalities are on the rise, according to the Southeast Coalition for Roadway Safety. Therefore, safety education is critical to reducing serious injuries and deaths on Missouri's roadways, according to the Southeast Coalition for Roadway Safety.
Schools are choosing to educate students in a variety of ways that include presentations and programs by the Missouri State Highway Patrol, Safe and Sober, ThinkFirst and docudramas.
"Traffic crashes have a lasting effect on each of us. Through education programs like Project Prom/Graduation, BUPD or Arrive Alive, hopefully we can change the causes or impact of these crashes." says Sergeant Clark Parrott, Missouri State Highway Patrol Troop E Public Information Officer.
Tap here to view the complete list of grant winners.
Ava High School
Bismarck High School
Bloomfield High School
Campbell High School
Charleston High School
Dexter High School
Doniphan High School
Dora High School
East Carter County High School
Ellington High School
Eminence High School
Gainesville High School
Gideon High School
Greenville High School
Hartville High School
Jackson High School
Koshkonong High School
Leopold High School
Licking High School
Malden High School
Naylor High School
New Madrid County Central High School
Norwood High School
Plato High School
Portageville High School
Richland High School
Risco High School
Summersville High School
Thayer High School
Twin Rivers High School
Van Buren High School
West Plains High School
Willow Springs High School