4 people injured at prom 'after party' in Paducah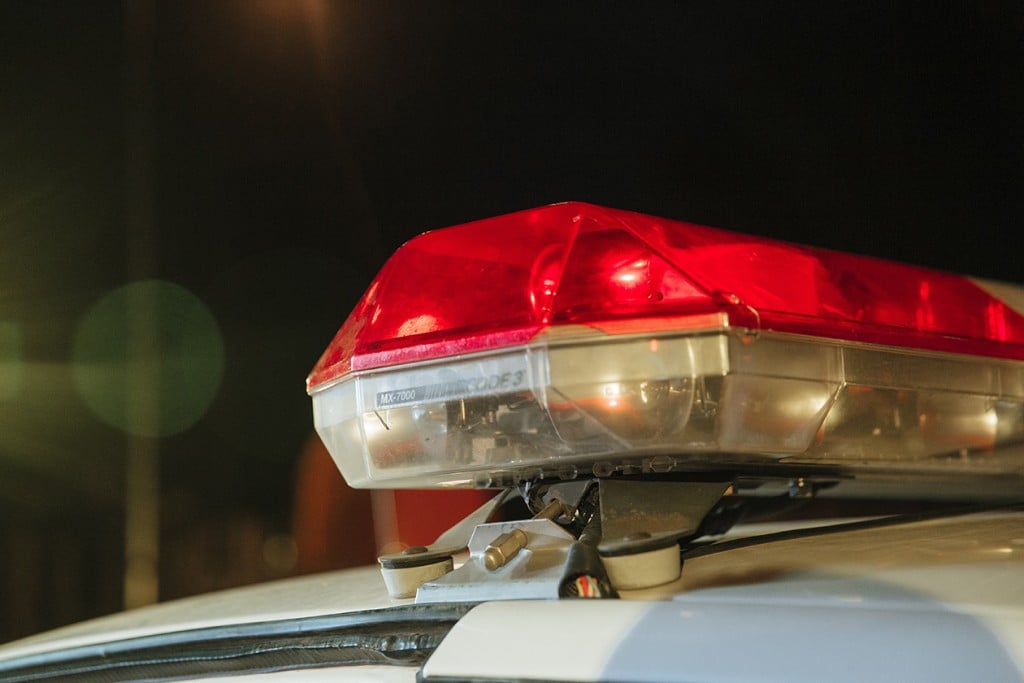 PADUCAH, Ky. (KBSI) – Four people were injured at an "after party" after a prom in Paducah early Sunday morning.
Paducah police responded to reports of a shooting at the W.C. Young Community Center at 505 S. 8th Street around 1:10 a.m. Sunday, April 30.
Officers were told there was a disturbance that led to multiple gunshots fired in the parking lot.
Four people between the ages of 14 and 20 were struck and have non-life-threatening injuries, according to the Paducah Police Department.
A 20-year-old man, 18-year-old woman, 14-year-old girl and 17-year-old boy were injured either by gunshots or flying shrapnel.
Police confirmed two people who were shooting at each other. Officers received numerous tips and are following up on each of them, according to the Paducah Police Department.
Anyone who was at the party or who has information is asked to call the police department at 270-444-8550.
Information leading to an arrest or indictment could results in a reward of up  to $1,000.