52 new COVID-19 cases in Graves County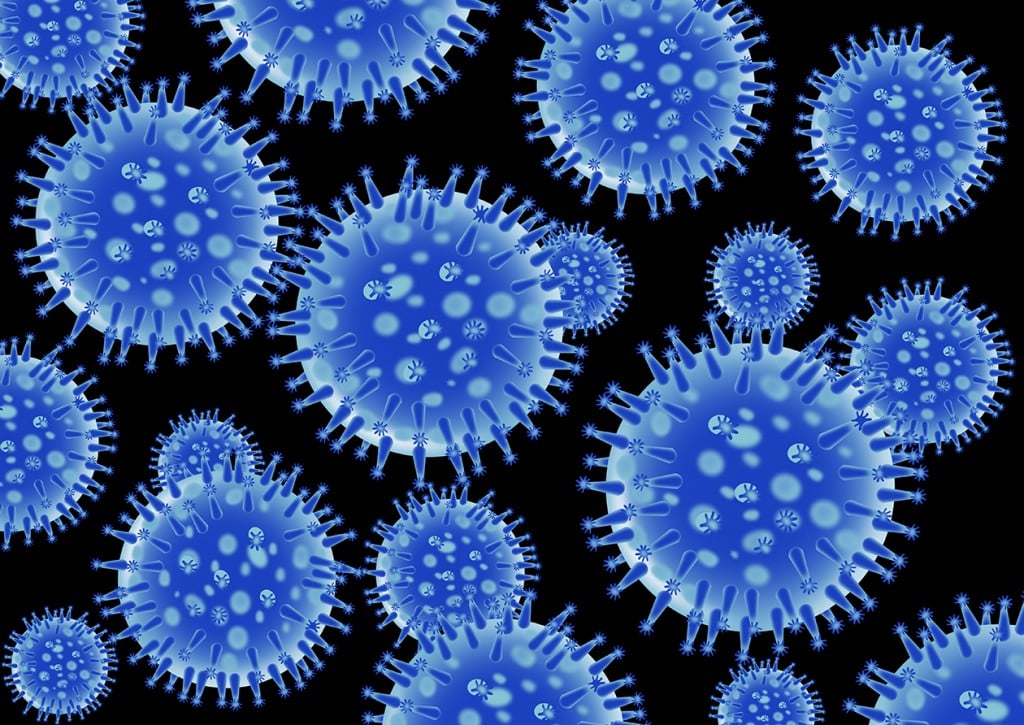 MAYFIELD, Ky. (KBSI) – The Graves County Health Department announced 52 new cases of COVID-19 in the county.
This man 6705 confirmed cases of COVID-19 in Graves County.
New cases – 52
Total case count – 6705
New deaths – 0
Total deaths – 134
For more information about the COVID-19 fight in Kentucky, visit kycovid19.ky.gov.
Those with general questions about COVID-19 can call the KY COVID-19 hotline at 1-800-722-2725 or the Graves County Health Department at 270-247-3553.