6-year-old child injured after struck by vehicle in McCracken County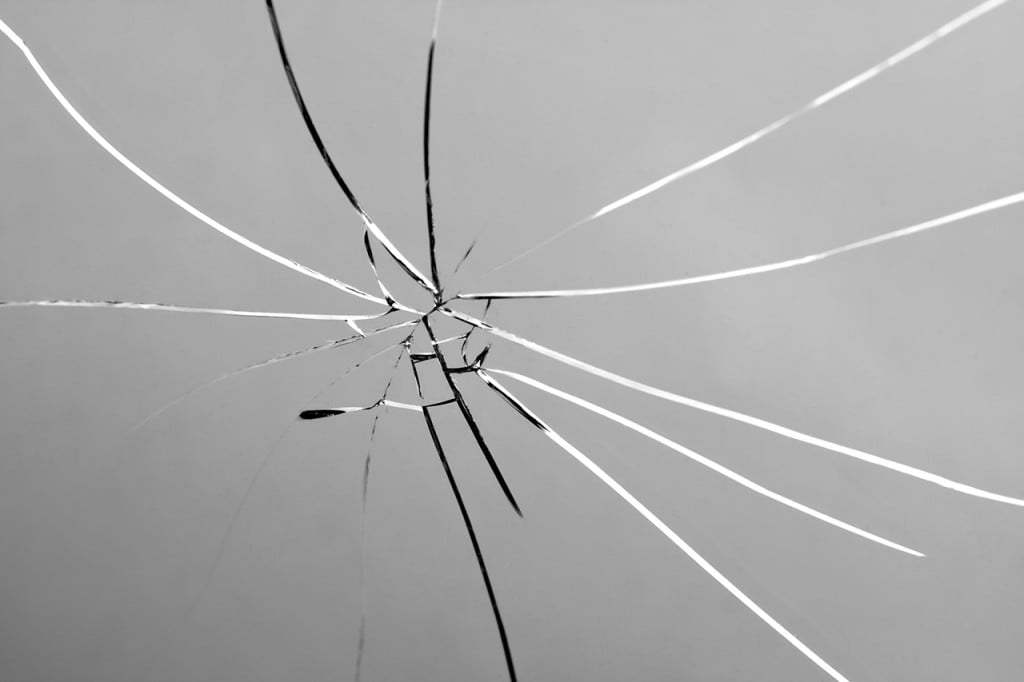 MCCRACKEN COUNTY, Ky. (KBSI) – A six-year-old child was injured after being struck by a vehicle in McCracken County Monday morning.
It happened near 2655 North Friendship Road. McCracken County Sheriff's Office received a call about 7:40 a.m. about it.
Deputies 6-year-old child alert but with apparent injuries. Concord Fire Department and Mercy Regional EMS treated the child at the scene. The child was later taken to a local hospital for non-incapacitating injuries.
The child was attempting to cross the roadway and ran in front of a vehicle that was traveling southbound on North Friendship. The driver of the vehicle tried to avoid striking the child, but was unsuccessful.
The road was closed for about 20 minutes.
The investigation continues.