7 pediatric health providers move locations in Poplar Bluff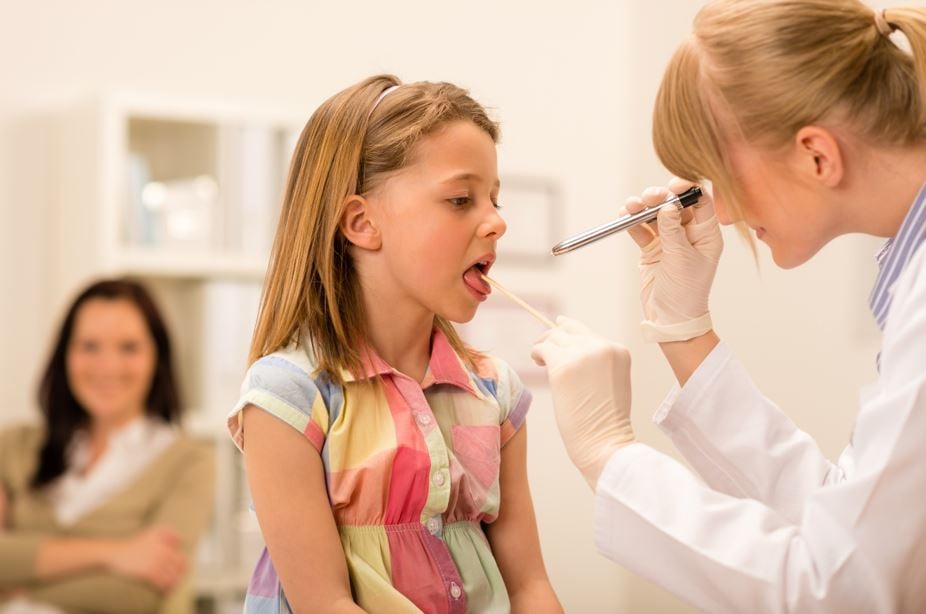 POPLAR BLUFF, Mo. (KBSI) – Seven pediatric providers in Poplar Bluff are moving locations beginning Monday, October 25.
Shaun A. Ross, MD, and Lindsay McVey, FNP-BC, from Kneibert Clinic and all providers at Poplar Bluff Pediatrics – Dean Dye, MD; Martha Margreiter, MD; Claudia Preuschoff, MD; Debra Robertson, MD; and Amber Maples, FNP-BC will more to Saint Francis Clinic Poplar Bluff located at 225 Physicians Parks Drive.
Poplar Bluff Pediatrics was located at 2210 Barron Road, Suites 120 – 122, in Poplar Bluff. Kneibert Clinic is located at
686 Lester Street also in Poplar Bluff.
At the new location, patients have access to extensive primary care and pediatric services, as well as onsite lab, imaging and walk-in urgent care services in a newly remodeled space.
This move follows a similar move earlier this year when primary care providers moved from Kneibert Clinic to Saint Francis Clinic Poplar Bluff.
Saint Francis will continue to provide behavioral health services at Kneibert Clinic.
For more information on Saint Francis services in Poplar Bluff, visit sfmc.net/poplarbluff.