7-year-old girl killed in Mississippi County crash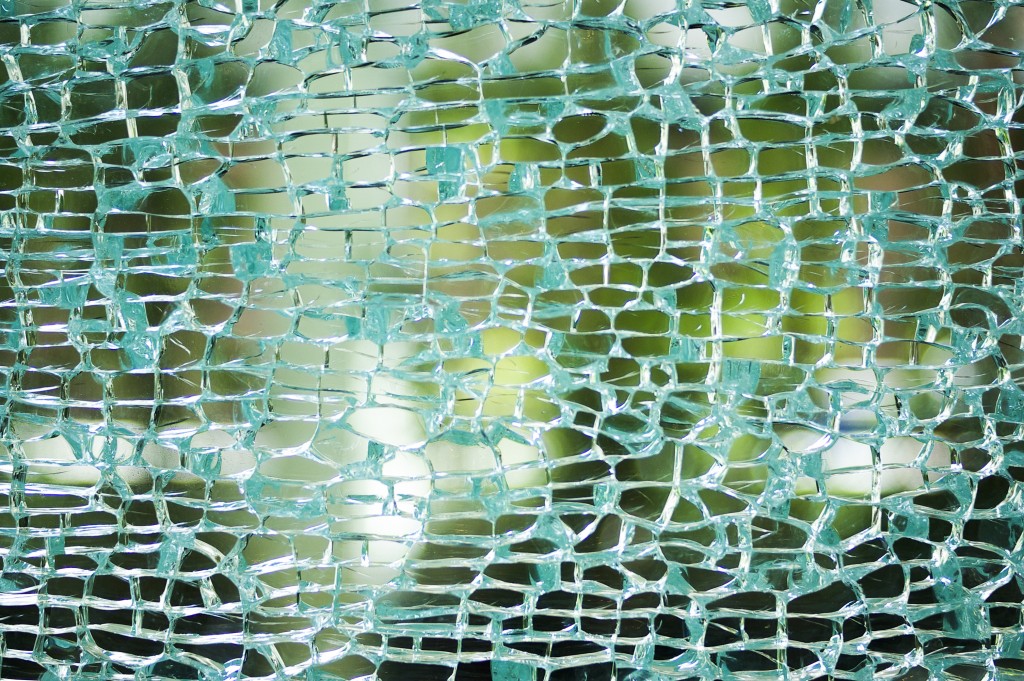 MISSISSIPPI COUNTY, Mo. (KBSI) – A seven-year-old Cape Girardeau girl was killed in a crash north of Charleston Sunday night.
It happened at 7:13 p.m. on Route O one mile west of Route N which is four miles north of Charleston.
A 2009 Toyota Corolla driven by Doris Wheeler, 70, of Charleston traveled off the right side of Route O and hit an embankment, according to the Missouri State Highway Patrol Troop E.
A seven-year-old girl riding in the vehicle died.
Wheeler was taken to a Cape Girardeau hospital by ambulance with minor injuries.