A-Team actor coming to Cape Girardeau for film conversation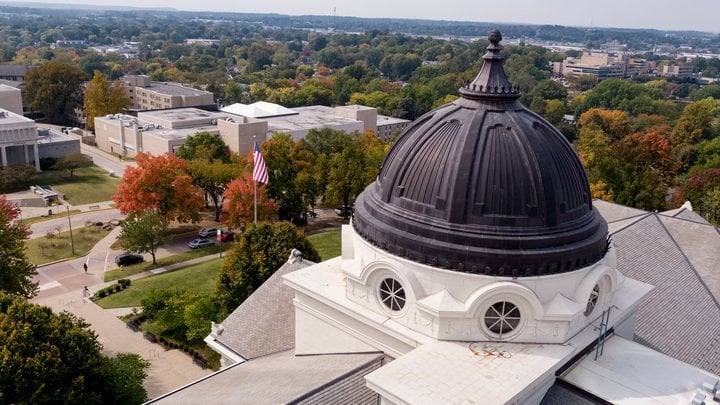 CAPE GIRARDEAU, Mo. (KBSI) –Dirk Benedict, an actor from the "A-Team," visits Cape Girardeau.
Southeast Missouri State University will host a screening of Maya Angelou's screenplay "Georgia, Georgia" on March 30 at 6 p.m. at the Rose Theater on campus. 
This movie was Angelou's first original feature film credited to an African American woman.  
The film includes multiple themes including class, celebrity, sexual identity, social identity, gender and ethnicity.
"The themes in that movie, the ideas they talk about, the issues they discuss and debate… We are still having these discussions today," said Karie Hollerbach, Ph.D., project manager in the department of Mass Media.
Students in 23 classes at Southeast will watch the feature film and complete assignments based on the film's themes.
Benedict will join a panel of professors of social sciences for a conversation about the film on April 6 at 6:30 p.m. at Rose Theater.