After historic flooding, $85 million in assistance coming to St. Louis area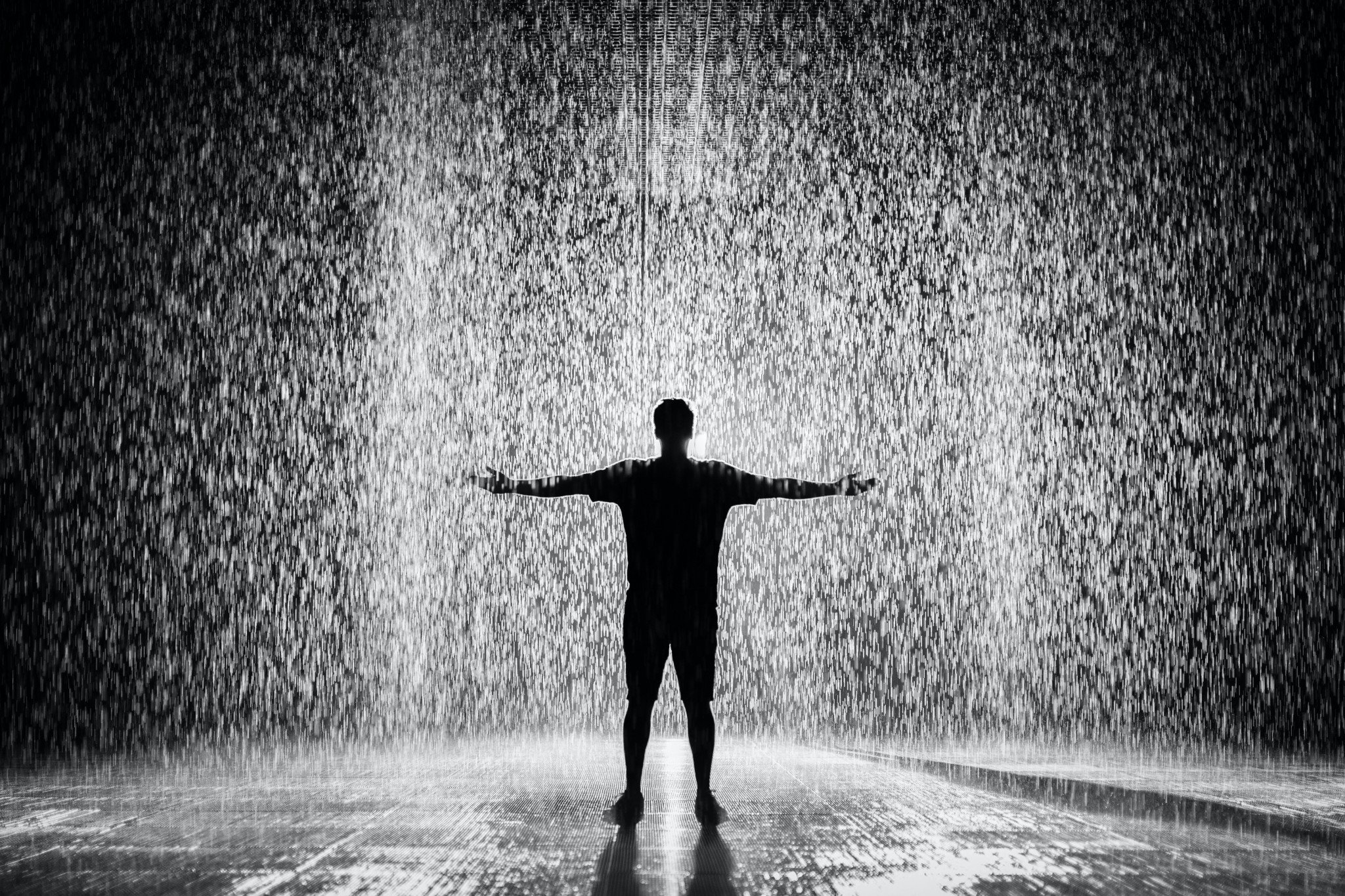 JEFFERSON CITY, Mo. (KBSI) – Gov. Mike Parson today announced that two months after historic flooding impacted the St. Louis area, more than $85 million in assistance has been approved to help area residents and businesses recover. The assistance includes more than $35 million in direct grants to more than 11,300 renters and homeowners, according to a state communications press release
"From July 25 to 28, the St. Louis region was hit with record rainfall of up to 10 or more inches that flooded homes, vehicles, and businesses, often in areas that had never experienced such flooding in the past," Parson said. "Even as the flooding was still ongoing, neighbors, faith-based organizations, and community partners started pulling together to assist people in need. We are glad this vitally important federal and state assistance is getting to residents and businesses, so they can recover, rebuild, and move forward. We urge residents affected by the flooding in St. Louis, St. Louis County, and St. Charles County to apply for assistance from FEMA before the Oct. 7 deadline."
The Federal Emergency Management Agency (FEMA) has approved $35.6 million in Individual Assistance grants for renters and homeowners for emergency home repairs, repair or replacement of essential personal property, rental assistance, and other serious needs not covered by insurance.
The National Flood Insurance Program has paid $27.9 million in claims for flood insurance policyholders.
The U.S. Small Business Administration has approved over $21.7 million in disaster loans for 663 homeowners, renters, and businesses.
Eligible local government agencies and nonprofit organizations (46) from the City of St. Louis and St. Louis, St. Charles, and Montgomery counties have submitted requests for FEMA Public Assistance to obtain reimbursement for emergency response costs and to rebuild and replace roads, bridges, and other infrastructure damaged or destroyed in the flooding.
Before federal assistance was approved, the State Emergency Management Agency (SEMA) and voluntary and community organizations active in disasters, including the Red Cross, organized Multi-Agency Resource Centers (MARCs) that took place over eight days and provided one-stop-shop assistance for those impacted by the flooding. A total of more than 7,450 people were helped by the MARCs with emergency financial assistance, food stamp replacement, insurance information, and other assistance.
Missouri has also received $435,000 via federal Crisis Counseling Program (CCP) to assist peopled emotionally impacted by the flooding through mental health counseling. The grant was received by the Missouri Department of Mental Health (DMH). DMH is in the process of applying for an additional CCP grant that would continue the counseling services for an additional nine months.
Parson's request for a federal major disaster declaration was approved by President Joe Biden on Aug. 8.
The federal major disaster declaration also makes available federal mitigation grants to improve infrastructure to prevent damage from future severe storms. Prior to the federal disaster declaration, Parson declared a state of emergency in Missouri and activated the State Emergency Operations Plan, allowing state agencies to coordinate directly with local jurisdictions to provide emergency services.
People affected by the disaster in St. Louis City, St. Louis County, and St. Charles County have three ways to apply and stay in touch with FEMA: