Alabama woman killed in crash on I-55 near Oak Ridge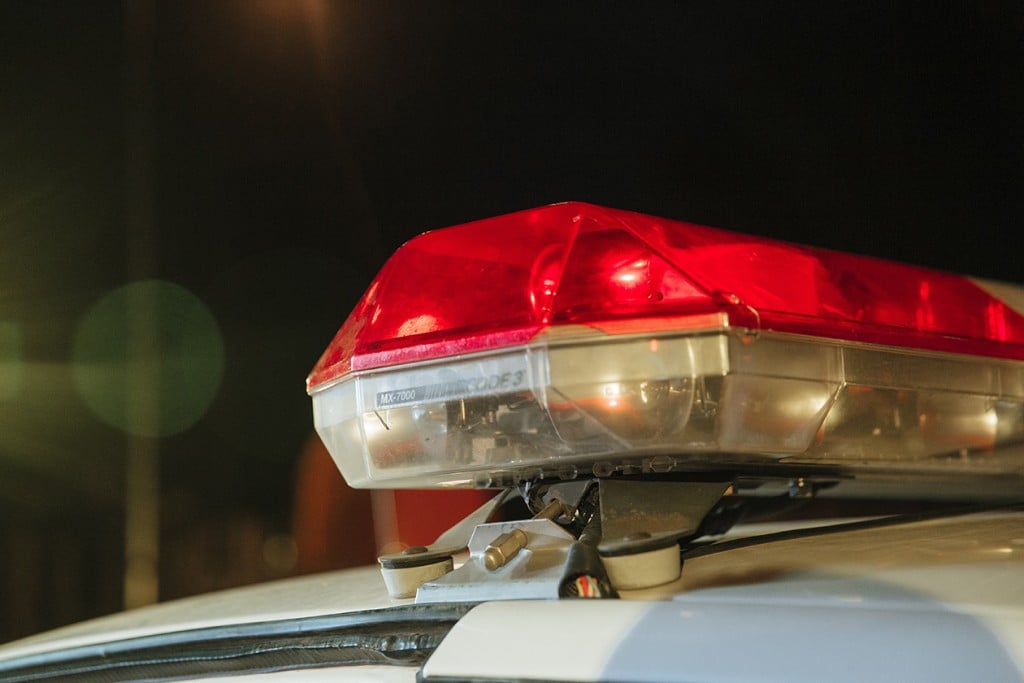 OAK RIDGE, Mo. (KBSI) – An Alabama woman was killed in a crash on Interstate 55 in Cape Girardeau County on Wednesday, August 16.
Caitlin E. Shimakonis, 31, of Muscle Shoals, Alabama was driving a 1998 Chevrolet S10 northbound on I-55.
Her vehicle ran off the right side of the road and overturned at the 116.4 mile marker, according to the Missouri State Highway Patrol.
It happened around 11:30 a.m.
Shimakonis was pronounced dead at the scene by Cape Girardeau County Coroner Wavis Jordan at 12:33 p.m.