Almo, KY man facing drug charges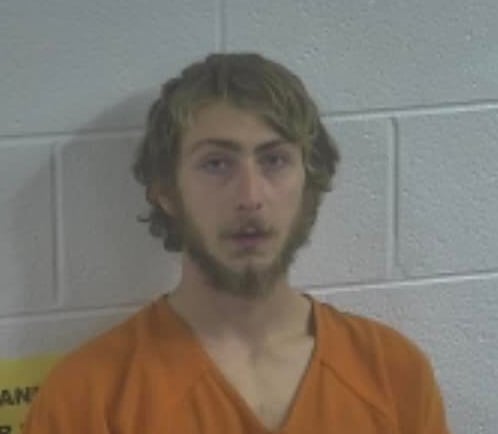 ALMO, Ky. (KBSI) – A man face drug charges after Calloway County Sheriff's deputies investigated in Almo.
Jonathan Bretz, 24, faces charges of possession of a controlled substance 1st degree, 1st offense (meth) and possession of drug paraphernalia.
Sheriff's deputies say Bretz was in possession of methamphetamine and drug paraphernalia after an investigation on March 20.
He was arrested and taken to the Calloway County Detention Center.