Amber Alert 2-year-old canceled, suspect at large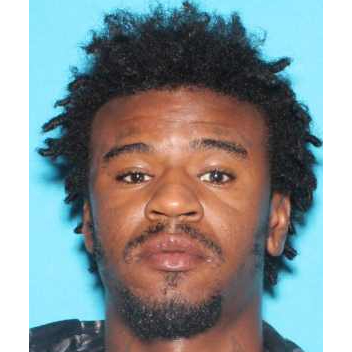 (KBSI) – An Amber Alert has been canceled for a two-year-old boy taken from Riverview, Mo. after he was found safe.
Two-year old Tajz Washington was last seen with his biological father, Tony Lee Washington, 27, in Riverview, Mo. Tajz has been found safe.
Police are searching for Tony Lee Washington.
According to the Missouri State Highway Patrol, Washington assaulted a family member, showed a handgun, and left with the child in an early 2000s model red Lincoln.