American Red Cross and Southeast Missouri Spring greek week blood drive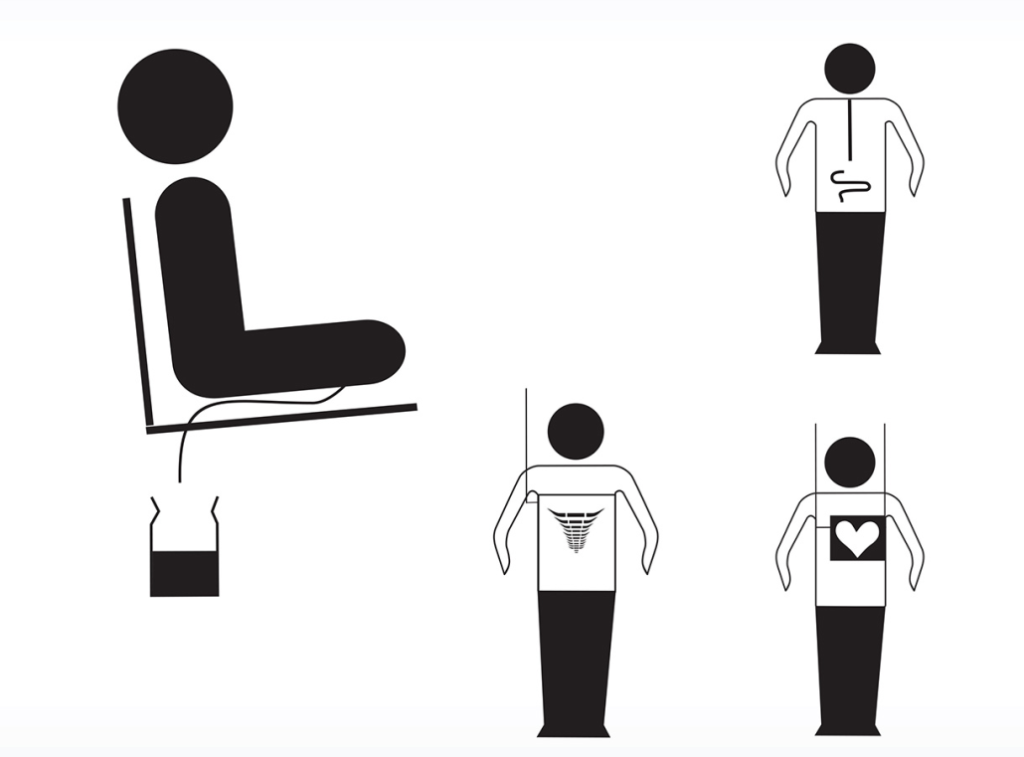 CAPE GIRARDEAU, Mo. (KBSI) – Southeast Missouri State University and the American Red Cross are hosting a Spring Greek Week Blood Drive from March 27-30.
Southeast's Greeks are hosting the blood drive at the Student Recreation Center in Cape Girardeau on Southeast's campus from 11 a.m. to 6 p.m.
Last year the Spring Greek Week Blood Drive collected more than 1,000 blood donations to help patients in need.
"Everyone benefits from blood drives, the blood shortage is very vulnerable," said Kate Appleman, SEMO's Red Cross Club President." The blood drive is to help not only locally but nationally to those who are in need for the supply."
All who attempt to donate will receive a $10 e-gift card from Fanatics, and will be automatically entered to win a trip for two to the MLB All Star Game.
All blood donations collected at this drive will also be tested for COVID-19 antibodies to help patients who are immune-compromised.
To learn more information go to RedCrossBlood.org or download the Blood Donor App.