Application deadline for Occupational Therapy Assistant program at Three Rivers College extended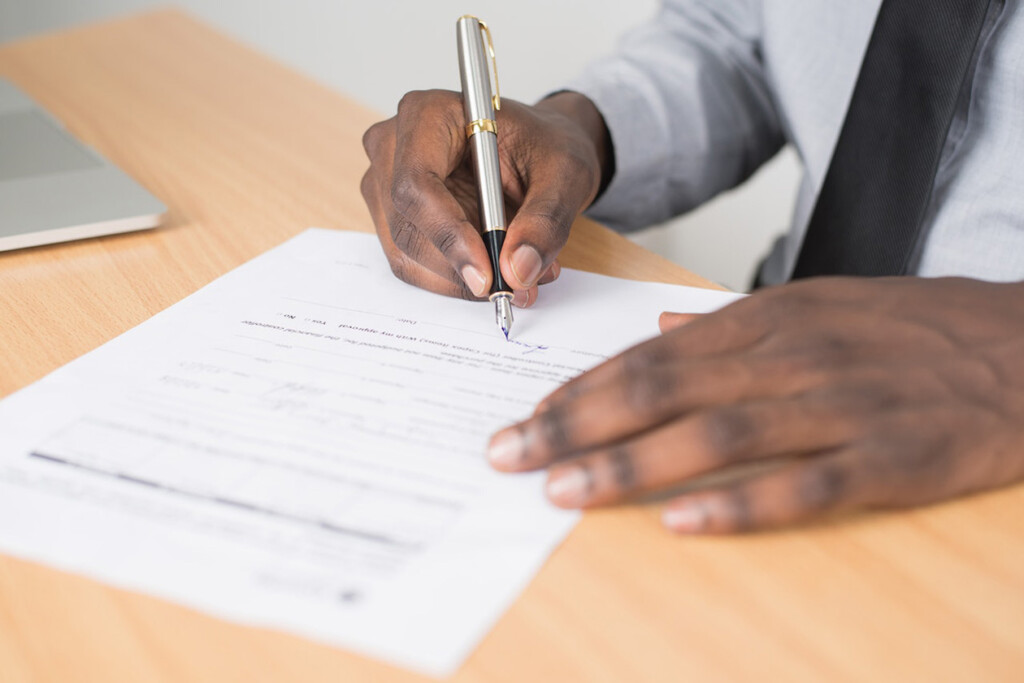 POPLAR BLUFF, Mo. (KBSI) – The application deadline for the Occupational Therapy Assistant program at Three Rivers College has been extended to Friday, March 17.
Graduates of the program will be able to work directly with patients both young and old to increase their quality of life. OTAs are in high demand as patients spend less time in a hospital, and live longer after an illness or accident, according to Three Rivers College.
The OTA program is a one-plus-one degree program. It prepares students to practice as Certified Occupational Therapy Assistants after meeting certification and state licensure standards.
OTAs assist occupational therapists in helping patients increase their functional mobility. They engage with patients both young and old and with various medical conditions.
The OTA program at Three Rivers is part of the Missouri Health Professions Consortium (MHPC). The program is coordinated through the University of Missouri.
Sophomore level (professional level) coursework typically originates from a classroom in Sedalia, Mo. It is brought to TRC students via interactive television and internet-based technology.
After general education coursework is complete, the professional coursework takes one full calendar year.
Dr. Sherry Phelan, Dean of Instruction/Chief Academic Officer at Three Rivers College says there is a demand for Occupational Therapy Assistants in home health agencies, rehabilitation centers, long-term care facilities, hospitals, and schools.
Visit trcc.edu/admissions/application for details about the OTA program on the application form.