Applications for 2022 Saint Francis Healthcare Scholarship Program available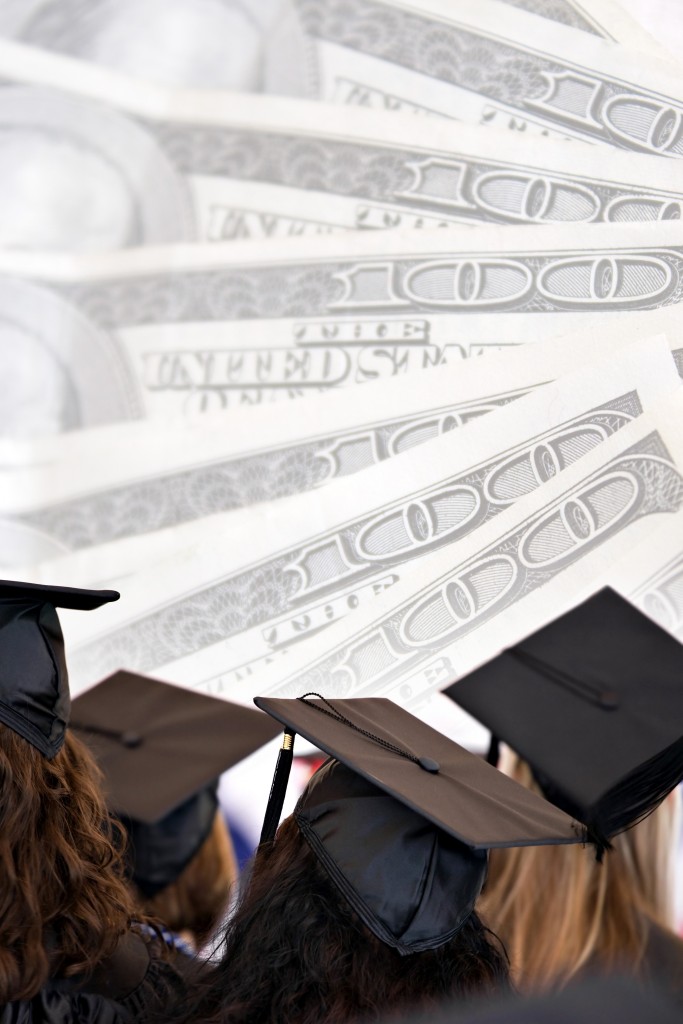 CAPE GIRARDEAU, Mo. (KBSI) –  Applications for the 2022 Saint Francis Healthcare Scholarship Program funded by Saint Francis Foundation and Auxiliary are now available.
The program awards more than 20 scholarships of up to $2,000 annually to students pursuing a healthcare related career.
The Steven C. Bjelich Executive Scholarship is available for students pursuing a Master's degree in Healthcare Administration and is awarded to one recipient every other year. The scholarship pays the recipient's institution $5,000 per year for two years, equaling a $10,000 total reward. Applicants must have completed one year as a student in an accredited healthcare program and be currently enrolled. Students must have a minimum 3.0-grade point average on a 4.0 scale.
They must also reside within Saint Francis Healthcare System's service area. Applicants must submit a fully completed online application and all required documentation to the Foundation by 5 p.m. on Thursday, June 30. Students may receive one scholarship per year for a maximum of two years.
The scholarship program has provided nearly $800,000 in education scholarships to college students since its inception in 1980. All applicants are considered regardless of race, creed, color, national origin, religion, ancestry, age, handicap or veteran status.
Applications can be found at foundation.sfmc.net/scholarship-program/. For more information, call the Foundation at 573-331-5177.