Armed & dangerous man wanted after patrol car shot in Sikeston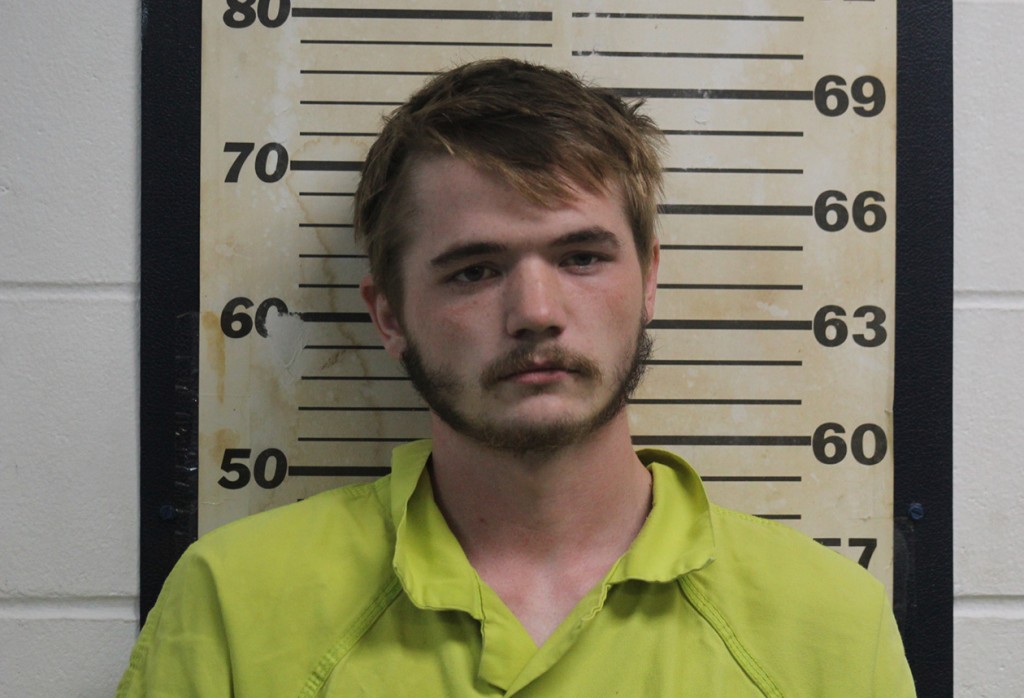 SIKESTON, Mo. (KBSI) – The Sikeston Department of Public Safety is asking for the public's help locating a wanted man.
Sikeston DPS is looking for Dominic William Metzger is described as a 20-year-old white man with light brown shaggy hair, possibly facial hair and a mustache. He stands about 5 feet 11 inches and weighs 150 pounds.
Metzger's last known address in East Prairie.
Metzger is charged with assault 1st on a special victim (Law Enforcement Officer), assault 1st, unlawful use of weapon, armed criminal action, and property damage 1st.
He is considered to be armed and dangerous. If you see Metzger, Sikeston DPS advises to not approach or confront him.
Officers with Sikeston DPS stop a vehicle when they heard gun shots from the area of Westgate and Compress Road on Saturday, Aug. 20 around 1 a.m.
Another officer said his patrol vehicle was struck by a bullet. The officer was not injured from the gun shot. The marked patrol vehicle was damaged.
Sikeston DPS Communications then received 911 calls from someone saying he/she was shot at by Dominic Metzger, according to Sikeston DPS.
Officers located spent shell casings in the 300 Block of Westgate.
Metzger has a no bond warrant issued for his arrest through Scott County.
Anyone who knows where Metzger might be or has any information that could lead to his arrest is asked to contact the local authorities and give them the information. Citizens can also report any information directly to Sikeston DPS at 573-471-4711 or to the Tip Line at 573-475-3774.