At-home COVID-19 test kits in high demand, shortages causing delays
It's yet another supply and demand issue.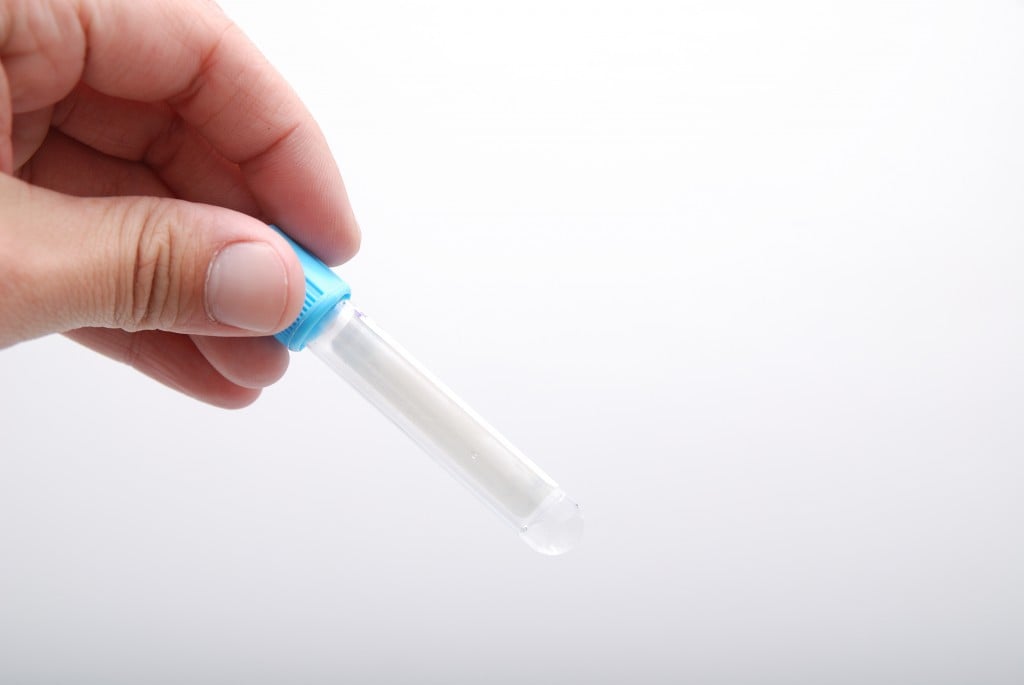 LINCOLN, Neb. (KLKN) – The demand for at home COVID tests seem to be at an all time high. They've become so popular that some Lincoln pharmacies can't get them in and when they do, they can't keep them on the shelves.
These test kits came out late spring – early summer, which wasn't long after Test Nebraska closed up shop and the Delta variant soared.
With high demand and little supply, RelyCare Pharmacy on Cotner Blvd, along with many other stores across the country have faced little to none of these kits.
"All of a sudden we had this huge demand so all of those initial shipments stores had on hand just went off the shelf," Steve Osenbaugh, the owner of RelyCare Pharmacy said. "The manufacturer's were not ready to supply and resupply storage like that so right now everything is on a very spotty back order situation."
They expect about 50 test kits by early next week but those are going to come at a higher cost.
Usually these kits would cost you around 20 dollars, but if you can find one in the coming weeks, expect to pay in the high 30's or 40's. And potentially could come with some restrictions.
"People will come in and they will just wipe out your shelf them-self, one client, so will have to decide whether we want to limit how many we give out per client. And decide whether we want to post it on Facebook or something, that we do have it," Osenbaugh said.
RelyCare Pharmacy also does COVID testing vaccines inside during regular business hours.