Axe-wielding suspect detained, arrested by Jackson Police
Raymond J. Halter currently is being held at the Cape Girardeau County Sheriff's Office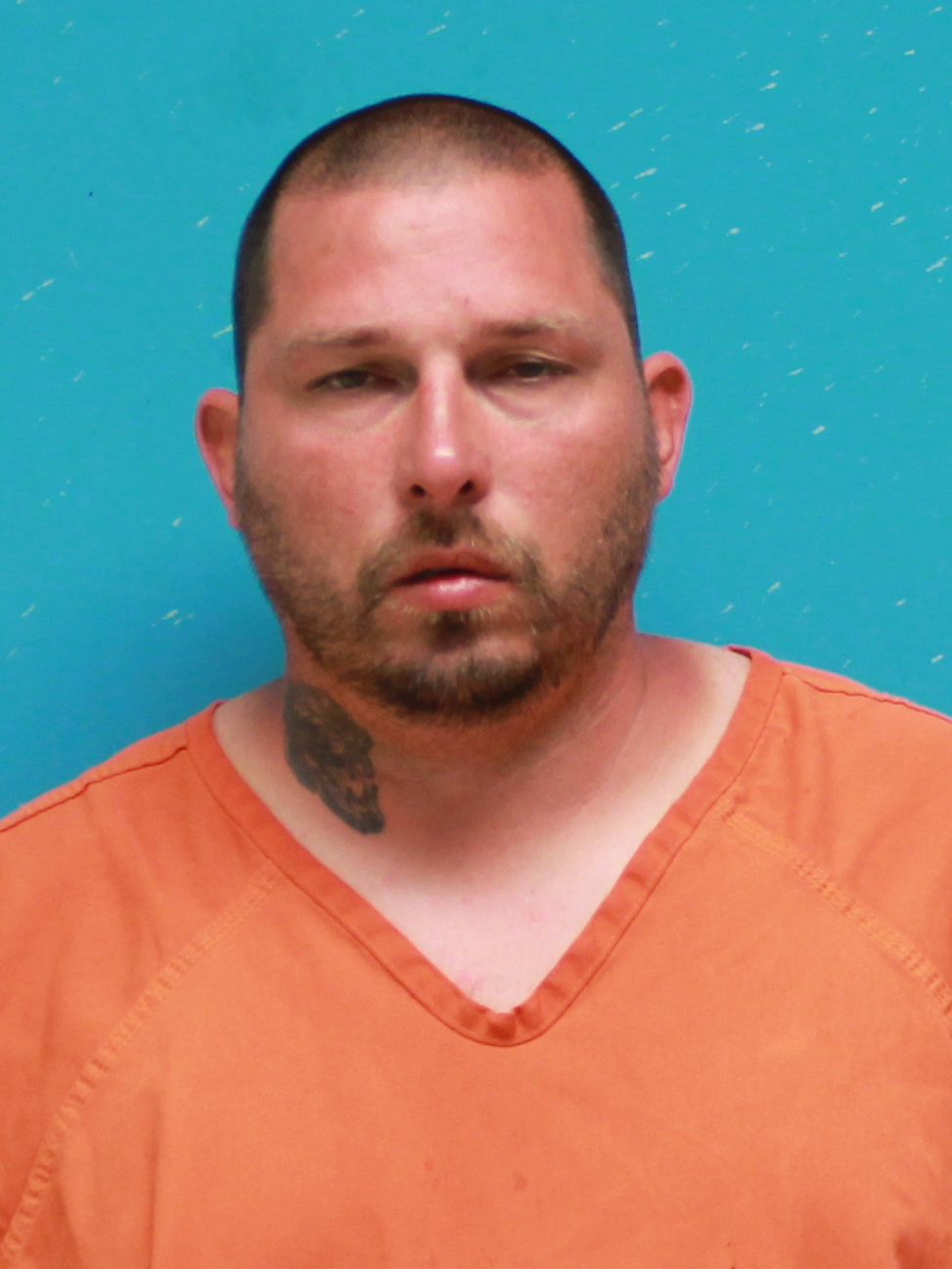 JACKSON, Mo. (KBSI) – At or about 2240hrs, Jackson Police received an emergency call in the 700 block of N. Hope St. The caller had stated a white male was attempting to gain entry into their residence and was wielding an axe.
The caller stated the male was a family member, he was very unstable and was terrorizing them.
Upon their arrival, officers located the male subject inside of his residence, which is also in the 700 block of N. Hope St., still wielding an axe. Officers attempted to have the male drop the axe and exit the residence, however, the male would not do so, threatened officers on scene and barricaded himself inside of the residence.
After multiple failed negotiation attempts, the Jackson Police Department Special Response Team (SRT) was dispatched for the barricaded subject. The Jackson PD SRT Team was able to make entry into the residence and locate the subject. They were able to place the male under arrest without further incident.
The male, Raymond J. Halter, 39, is currently being held at the Cape Girardeau County Sheriff's Office on three charges of:
Unlawful Use of a Weapon – Class E Felony.
Resisting Arrest – Class E Felony.
Domestic Assault 3rd – Class A Misdemeanor
A $100,000 cash bond has been set.
The charge of an offense is merely an accusation or allegation. The defendant is considered innocent until proven guilty.