Babe Ruth World Series team throws trophies in Capaha Pond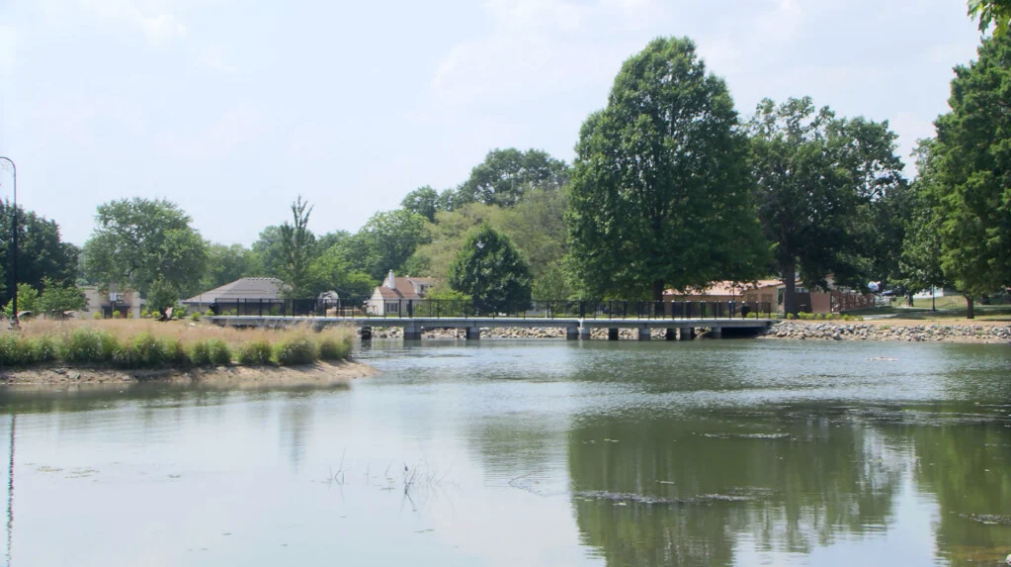 CAPE GIRARDEAU, Mo. (KBSI) – A team from the Senior Babe Ruth World Series Tournament vandalized park property.
On Sunday August 20, 2023, Cape Girardeau Police Department received a tip of the Alabama Rawdog's Baseball Team throwing their trophies into Capaha Pond on Saturday, August 19, 2023.
The pond has just renovated not long ago and the city has spent millions of dollars for its upkeep.
The Alabama Rawdog's Coach is reviewing the video footage and attempting to identify the individuals responsible.
Once identified the information will be sent to Cape Girardeau Police Department.
The Cape Girardeau Police Department does not condone this type of action and have been reassured that the Babe Ruth League is looking into the incident. We feel confident in the league along with the juvenile office and City Attorney, doing a thorough investigation and holding the individuals and the team accountable.
"It's disheartening because it was a great event that brought folks in from across the world," says Police information Officer Bobby Newton, "and everything went smoothly everything was great, unfortunately there were a few individuals who decided to act carelessly and cause problems, and there's consequences for that."