Bardwell woman facing multiple felonies after call of fight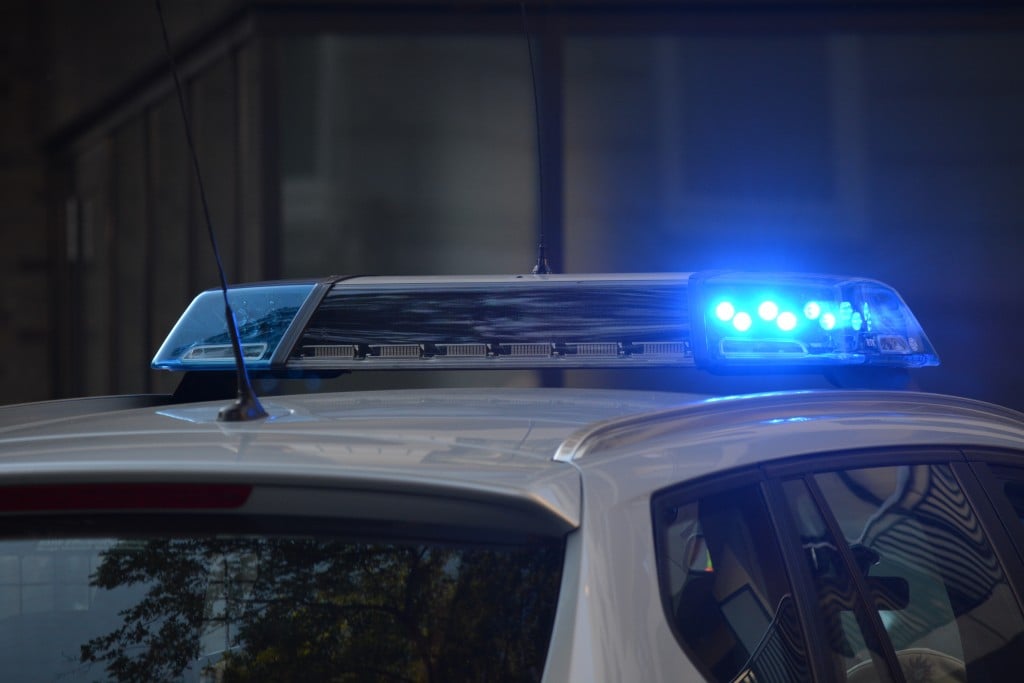 MCCRACKEN COUNTY, Ky. (KBSI) – A Bardwell woman faces charges in McCracken County after sheriff's deputies responded to a call of two females fighting.
Jami McClure, 23, of Bardwell faces charges of operate a motor vehicle under the influence of alcohol (DUI 1st offense), two counts of criminal mischief 1st degree, four counts of wanton endangerment 1st degree, criminal mischief 2nd degree, possession of open alcohol container in motor vehicle prohibited and leaving the scene of an accident – failure to render aid or assistance.
The McCracken County Sheriff's Office was notified of a disturbance in the area of Glenn Street in Lone Oak at 5:03 p.m. on April 11.
As deputies responded to the call, Paducah McCracken County 911 reported that two females were in a physical fight and that when one of the females left the area, she struck a home and another vehicle.
Deputies responded to the area to try to find the vehicle.
McClure drove to the apartment complex and initiated a physical disturbance with another female, according to the McCracken County Sheriff's Office.
McClure then drove toward several people standing near the home and struck the front porch which caused structural damage, according to the sheriff's office.
She is accused of backing up and as she was driving out of the complex (in the Jason Circle area), striking a parked 2020 Jeep SUV, causing significant damage.
McClure then left on Lone Oak Road with her damaged vehicle, a 2019 Chrysler sedan, according to the sheriff's office.
As deputies were investigating, Paducah McCracken County 911 notified deputies of a crash with injuries in the Harris/Lovelaceville Road area involving the vehicle that was being sought.
Deputies responded and found that McClure was outbound on Lovelaceville Road approaching the intersection of Lovelaceville and Harris Roads.
McClure's vehicle struck a 2013 Honda minivan driven by 34-year-old Jennifer Hovekamp of Paducah, according to the sheriff's office.
Hovekamp's vehicle sustained damage more than $1,000.
McClure's vehicle left the roadway with airbag deployment.
McClure was taken to an area hospital for non-incapacitating injuries, cited and released.