Benton KY man arrested, charged for stolen motorcycle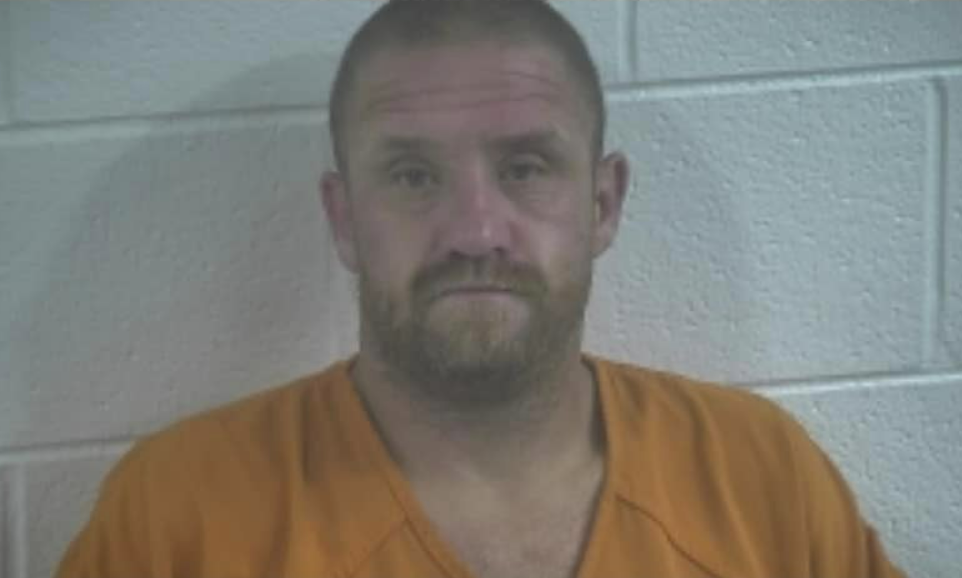 NEW CONCORD, Ky. (KBSI) – A Benton, Ky. man faces a charge after police say he drove from authorities on a stolen motorcycle.
Erskin Estes, 45, faces a charge of receiving stolen property ($1,000-$10,000).
Police started an investigation in February 2023 for a burglary in New Concord. A house was broken into and household items, including a Harley Davidson motorcycle were stolen.
By April, police arrested Erskin after officers say he tried to get away on the motorcycle. The victim was able to obtain information about the motorcycle which led to Estes' arrest.
Deputies arrested Estes and took him to the Calloway County Detention Center.